Description of
the episode
Attachment styles indicate how we attach to others in relationships and how we feel about ourselves. They therefore impact all our relationships and nearly everything we do.
About half the population has a secure attachment style. The other half has an insecure attachment style. Insecure styles include anxious attachment, dismissive avoidant attachment and fearful avoidant attachment.
Attachment styles are not mental disorders and are not permanent labels. They are fluid and flexible and can evolve over time and with effort.
In this episode, you'll learn the characteristics of each attachment style and Heather's tips on the healing process to become more secure in yourself and in your relationships. So listen till the end and enjoy!
In This
Episode

, You'll Learn: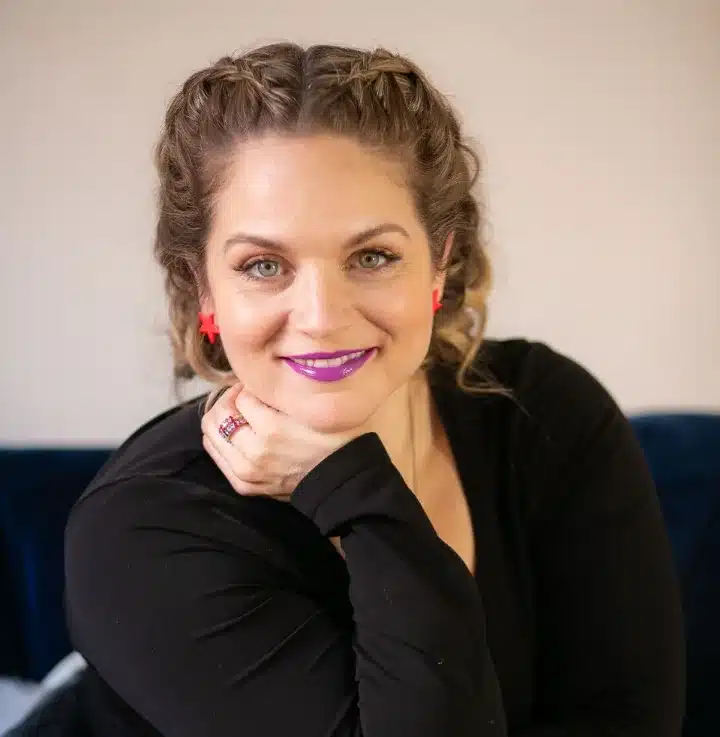 Sign Up For
Heather's

Newsletter
Get behind the scenes thoughts on the podcast episodes and be the first to know about Heather's free workshops; new products and services; and openings in Heather's signature program "Intimacy Infusion."