Description of
the episode
Do you really need to love yourself first before loving someone else? Self-love is one of the most talked about topics in the self-help movement and one of the most common things relationship coaches discuss on social media.
Many of us identify as having self-esteem problems and that is actually be holding us back more!
The problem is that constantly striving for self love, self esteem and a healthy body image reminds us we aren't there yet. And thinking we need to keep working on ourselves before we can be in a healthy relationship can actually keep us stuck.
In This
Episode

, You'll Learn: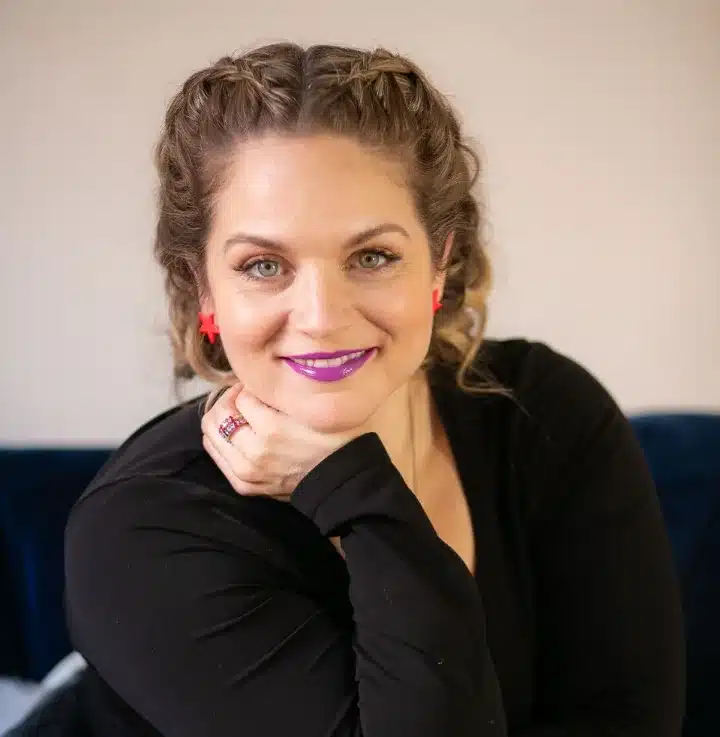 Sign Up For
Heather's

Newsletter
Get behind the scenes thoughts on the podcast episodes and be the first to know about Heather's free workshops; new products and services; and openings in Heather's signature program "Intimacy Infusion."