Description of
the episode
Healthy boundaries are all the rage . . . and with good reason. Having them helps us feel empowered, reduces resentment and encourages self-respect. But what about when it comes to sex? How can you practice saying no and communicating your needs without pushing the other person away?
Do healthy sexual boundaries mean you're never going to have casual sex (answer – no!)? How can sexual boundaries help you feel safer with your partner?
Embodiment practices can help. By being in your body and not just your head (the brain head, not the other one), you'll learn what a YES truly feels like and what a NO feels like.
In This
Episode

, You'll Learn: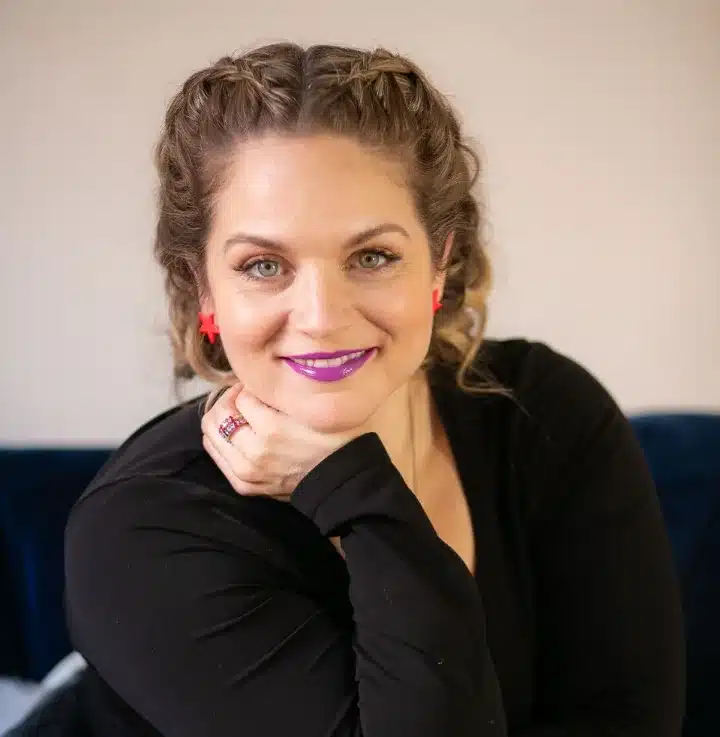 Sign Up For
Heather's

Newsletter
Get behind the scenes thoughts on the podcast episodes and be the first to know about Heather's free workshops; new products and services; and openings in Heather's signature program "Intimacy Infusion."