Description of
the episode
Erectile dysfunction is one of the most common issues I've dealt with as a sex therapist. Turns out there's a lot of pressure on people with a penis! There's the idea that they need to last super long and manage their erection. There's the idea that they should always want sex and should really never say no to sex. And there's the idea that they're just sex machines who don't have feelings or require emotional intimacy for sex to fulfill them. These ideas are mostly wrong and I just want to set things straight for you in this episode.
Share this episode with your partner to get a healthy dialogue going about how you want to manage E.D. together. 

In This
Episode

, You'll Learn:
CURIOUS ABOUT WORKING WITH HEATHER AS A COACH?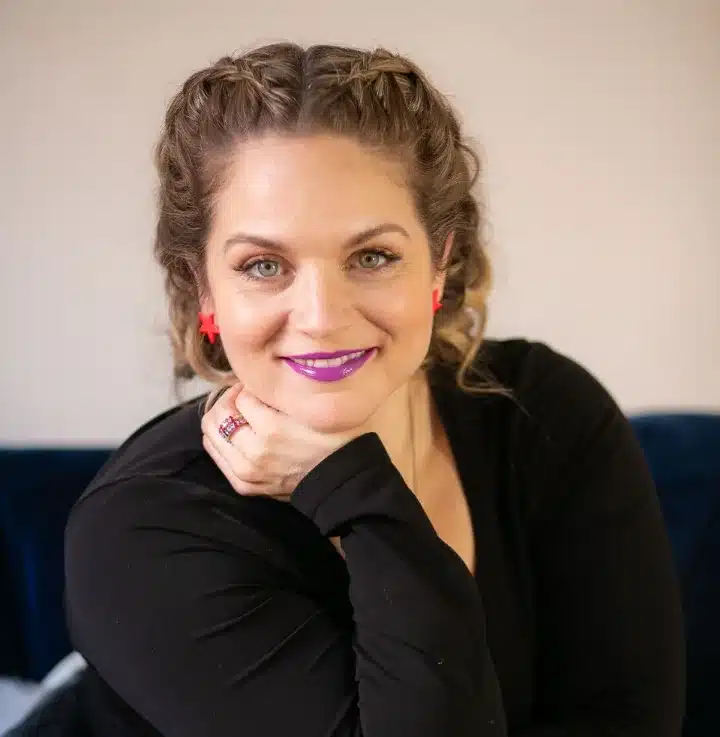 Sign Up For
Heather's

Newsletter
Get behind the scenes thoughts on the podcast episodes and be the first to know about Heather's free workshops; new products and services; and openings in Heather's signature program "Intimacy Infusion."