022 The Orgasm Gap
with

Dr. Laurie Mintz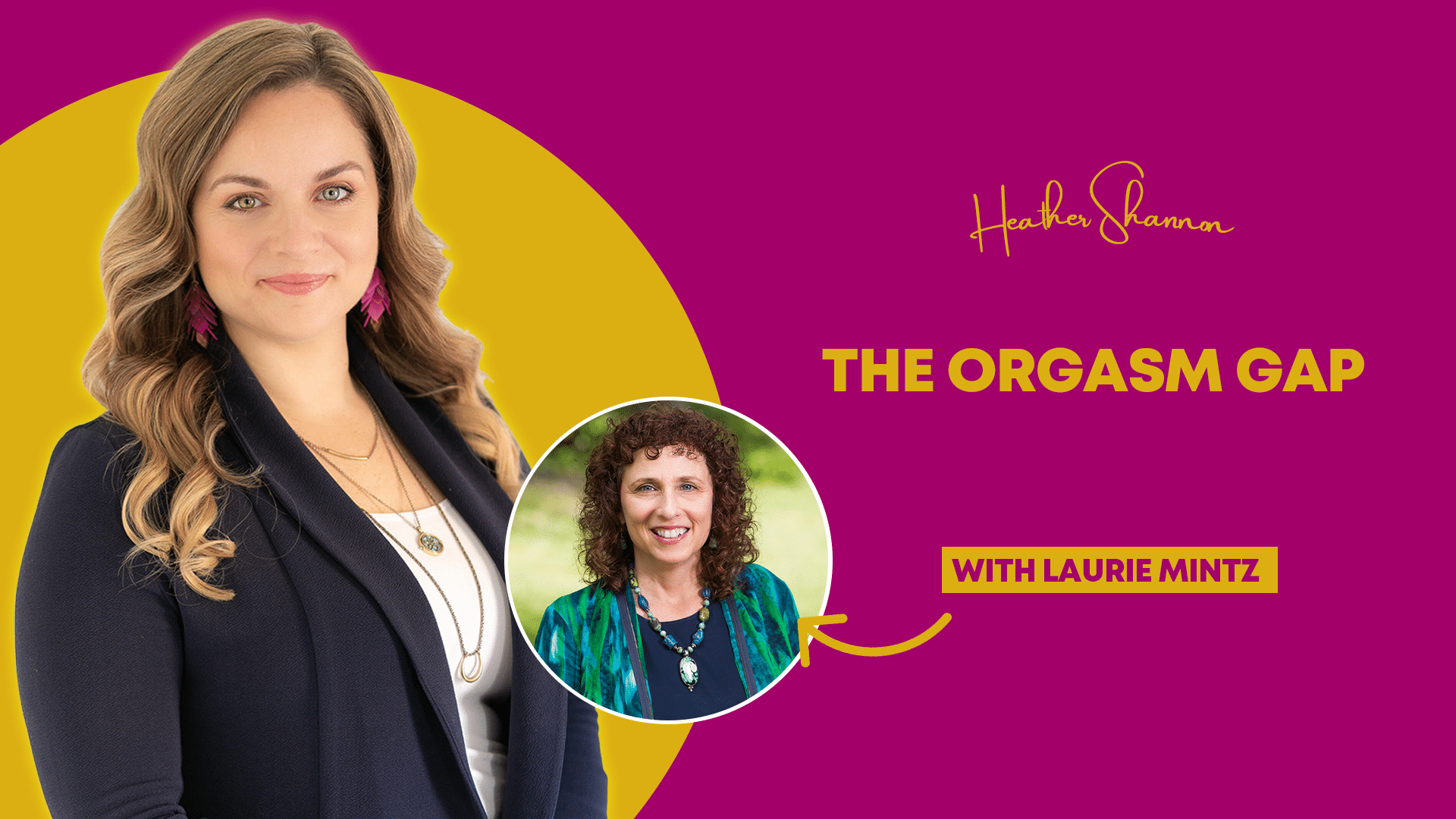 Description of
the episode
In this exciting episode of Ask A Sex Therapist, your host Heather Shannon interviews Dr. Laurie Mintz, author of Becoming Cliterate and an award-winning college professor with over 20 years of experience working with sexual issues.
Join them as they share their passion for closing the orgasm gap, encouraging pleasure for vulva owners, and challenging the myths perpetuated by society about female pleasure. Learn about the importance of understanding female anatomy, proper hygiene, and seeking advice from a pelvic floor physical therapist. Discover the significance of mindfulness, positive thinking, and open communication with partners for a fulfilling sexual experience. Don't miss out on this enlightening conversation that empowers women to prioritize their pleasure and take control of their sexual health.
In This
Episode

, You'll Learn:
Loved this episode? Leave us a review and rating here
You want to leave a review, but you're tech challenged? Here's a YouTube video of how to rate & review on Apple (iPhone/Mac) and here's one for Spotify/Android.
All Apple written reviews are eligible to win a 3-book bundle of books (or audiobooks) from Heather's Amazon Storefront. Listen to the podcast to win and if you hear your review read, email us at AskASexTherapistPodcast@gmail.com.to claim your prize!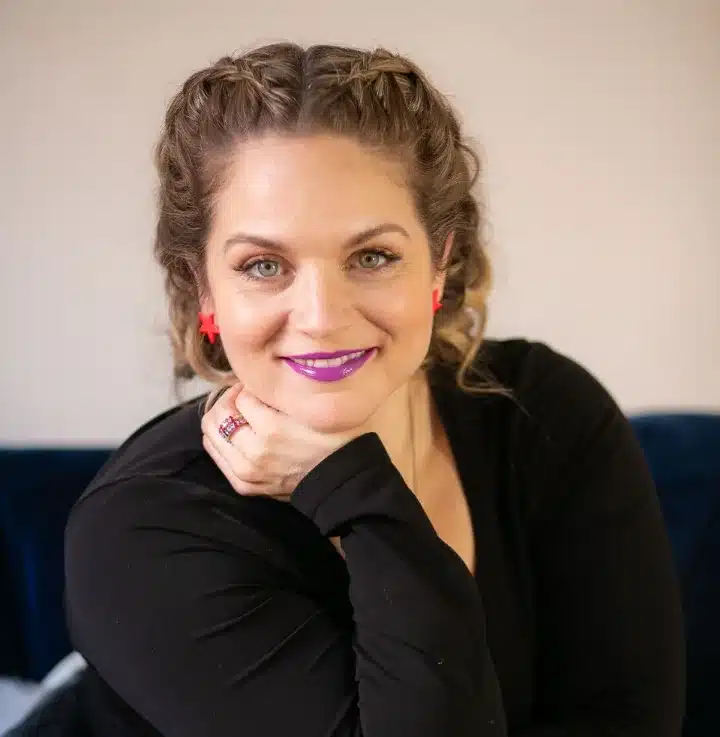 Sign Up For
Heather's

Newsletter
Get behind the scenes thoughts on the podcast episodes and be the first to know about Heather's free workshops; new products and services; and openings in Heather's signature program "Intimacy Infusion."