024 The Horny Housewife
on Going For It In Life

, Dating Your Spouse and Keeping it Sexy in A Long-Term Relationship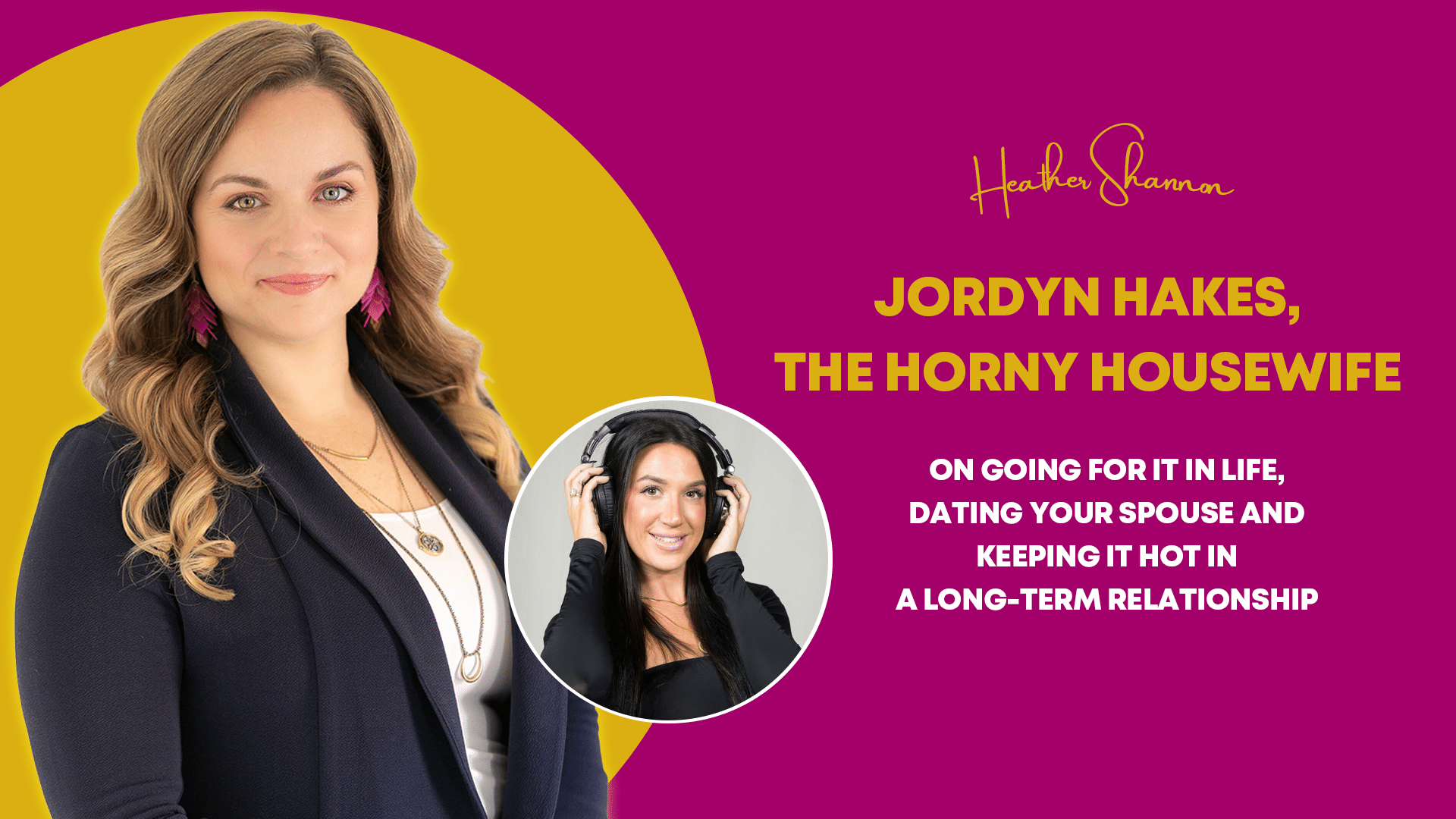 Description of
the episode
Join Heather and hilarious guest Jordyn Hakes for a truly unfiltered chat about about owning your sexuality and how mental health is the sexiest thing of all.
Jordyn is the host of the wildly successful podcast "The Horny Housewife," which focuses on dating your spouse and locker room talk for couples.
In today's episode, Jordyn shares her journey of becoming a podcaster and how the sudden loss of her mother spurred her to seize the day and go after what she really wanted to do with her life (get paid to talk!). She also opens up about her marriage, love of sex and passion for therapy and mental health.
If this episode doesn't have you laughing while you're learning, we'd be shocked!
In This
Episode

, You'll Learn: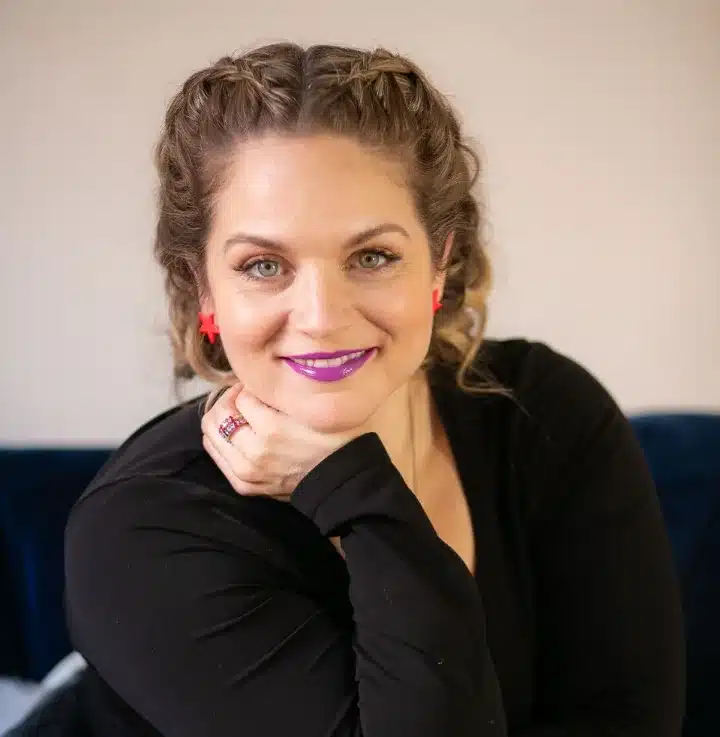 Sign Up For
Heather's

Newsletter
Get behind the scenes thoughts on the podcast episodes and be the first to know about Heather's free workshops; new products and services; and openings in Heather's signature program "Intimacy Infusion."