025 Sex & The Single Life:
Dating, Vulnerability & Freedom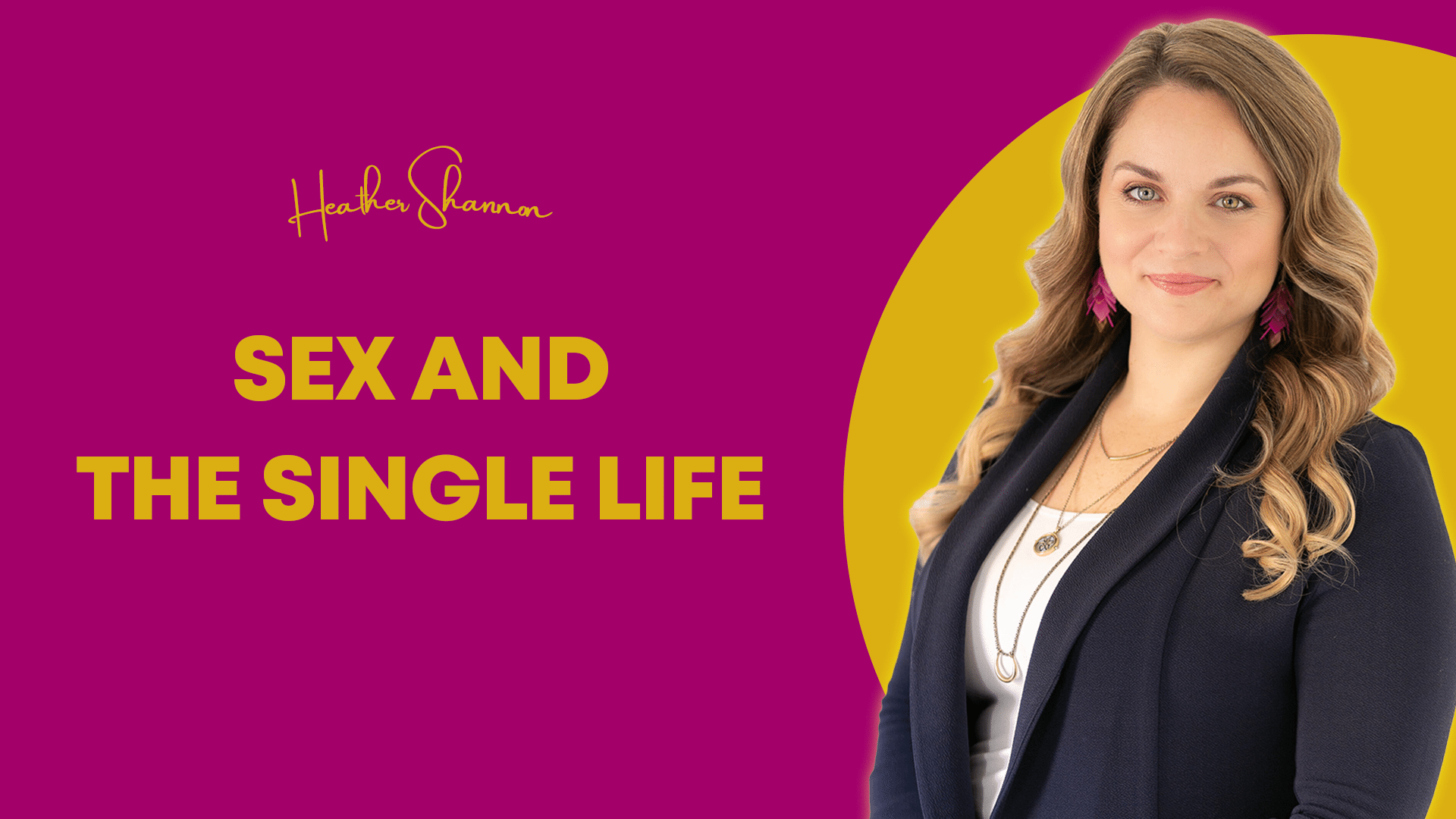 Description of
the episode
How much do you really need to have your shit together to date? Should you work on yourself first or just go out there and date exactly as you are? Listen in for Heather's advice on how to handle insecurities while putting yourself out there in the dating world. Heather discusses the importance of authenticity, consent, communication and boundaries when it comes to new sexual relationships. Discover how being vulnerable can actually be a transformative (and fun!) growth experience. Heather shares her own experiences in the dating world when she tells people she's a sex therapist and offers tips on healthy ways to approach sex & dating . . . including when to take a break.
In This
Episode

, You'll Learn: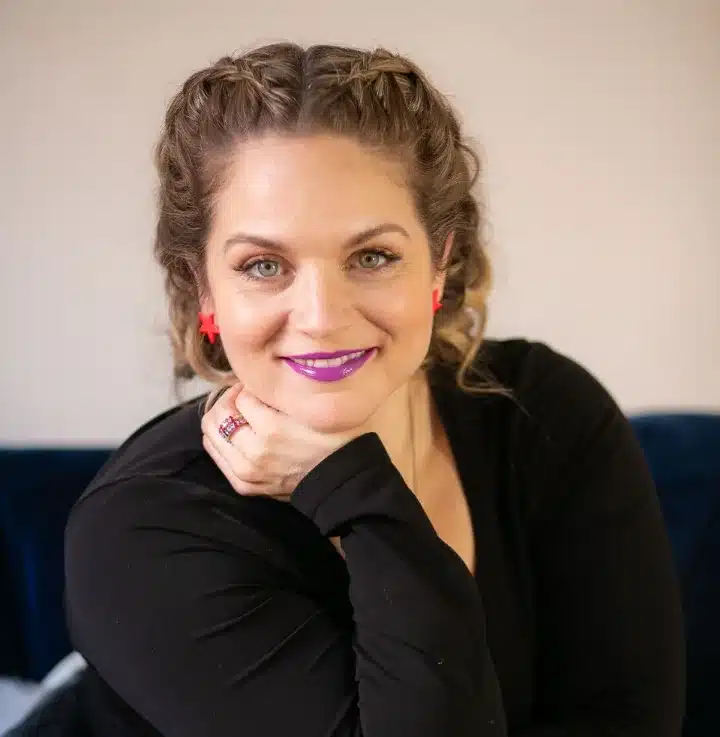 Sign Up For
Heather's

Newsletter
Get behind the scenes thoughts on the podcast episodes and be the first to know about Heather's free workshops; new products and services; and openings in Heather's signature program "Intimacy Infusion."