026 Religion,
Sexual Shame & Tantric Teachings

with Tilly Storm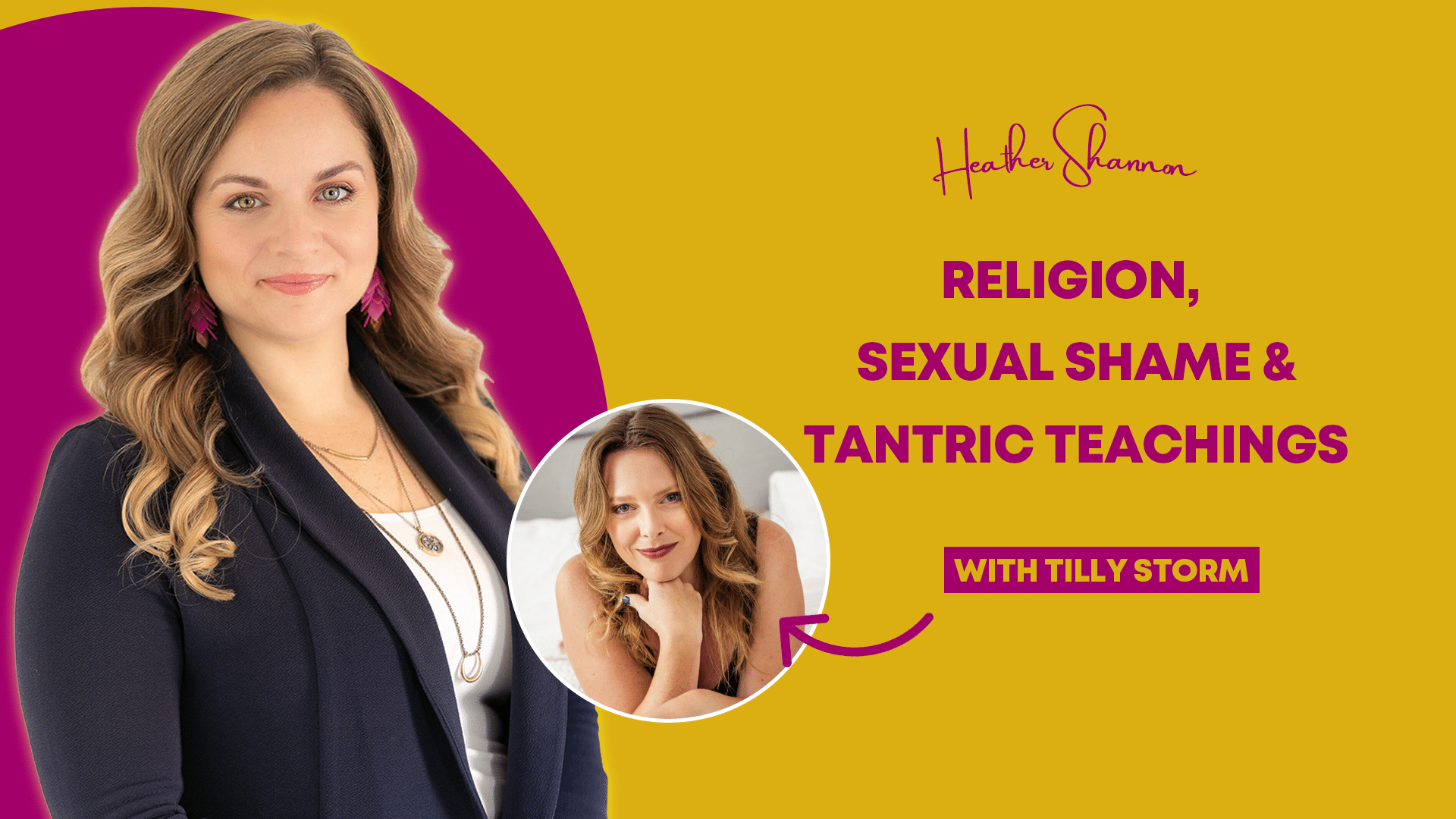 Description of
the episode
This week's guest, Tilly Storm, is a certified sex and intimacy coach, using deep transformational tools to help high achieving men and women experience epic sex and pleasure. She is the host of the Multiorgasmic Millionaire podcast and has been recognized as one of the top 20 sex coaches in the world.
Growing up Southern Baptist in New Orleans, Tilly Storm was shamed for walking out of the bathroom naked at the age of 6. This led to a lifetime of guilt and shame around sex and her body. Tilly eventually found the jade egg practice, and within two months, the guilt and shame was gone. She then dedicated herself to coaching and helping others go through their own religious trauma and reconnect with their inner sex goddess. Now, Tilly teaches her clients how to complete stress cycles and feel into emotions, allowing them to show up authentically in sex and relationships.
"Don't let fear, guilt, or shame keep you from connecting with your original sexual essence and experiencing more pleasure." ~Tilly Storm
In This
Episode

, You'll Learn: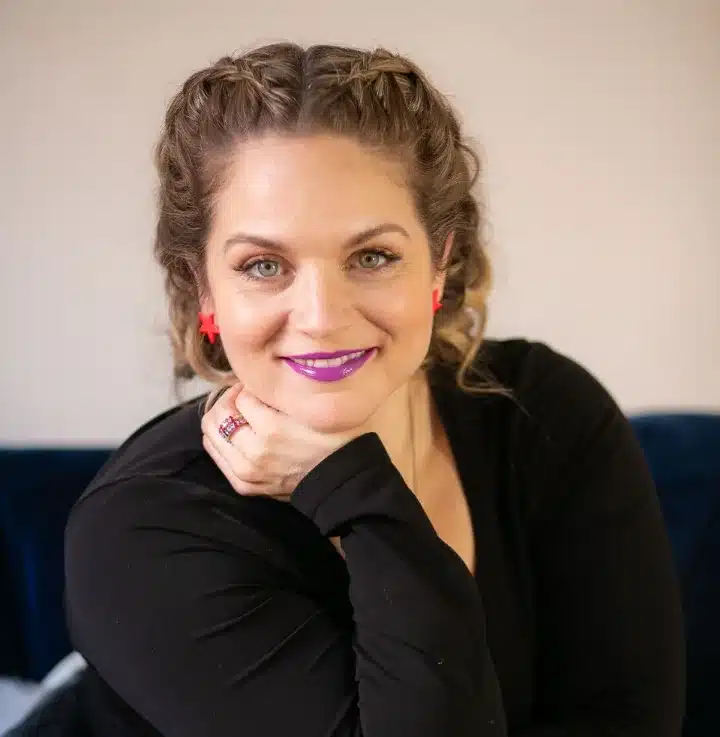 Sign Up For
Heather's

Newsletter
Get behind the scenes thoughts on the podcast episodes and be the first to know about Heather's free workshops; new products and services; and openings in Heather's signature program "Intimacy Infusion."