027 Listener Sex Questions:
Differing Kink Levels, Vaginal Prolapse, Nipple Orgasms and Rimming!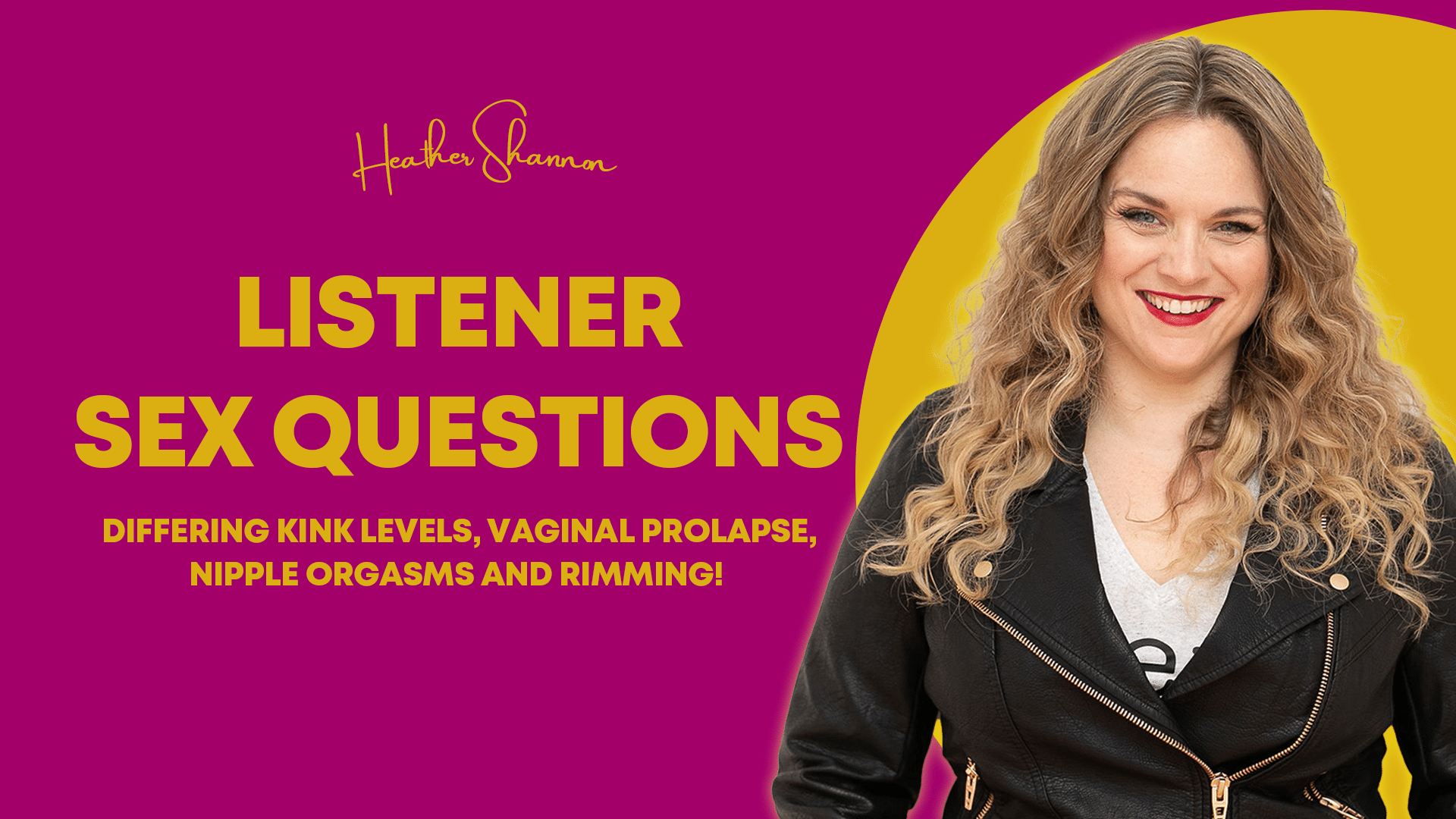 Description of
the episode
In this episode, Heather answers listener questions on kink differences, rimming, nipple play and sex with vaginal prolapse. She also addresses how our thoughts (not our partner and not our circumstances) create our turn-on and how our conditioning might make us feel like certain sexual activities are "good" or "bad," when that is not actually the case. Plus, find out what "soft swapping" means and if you want to do it!
In This
Episode

, You'll Learn: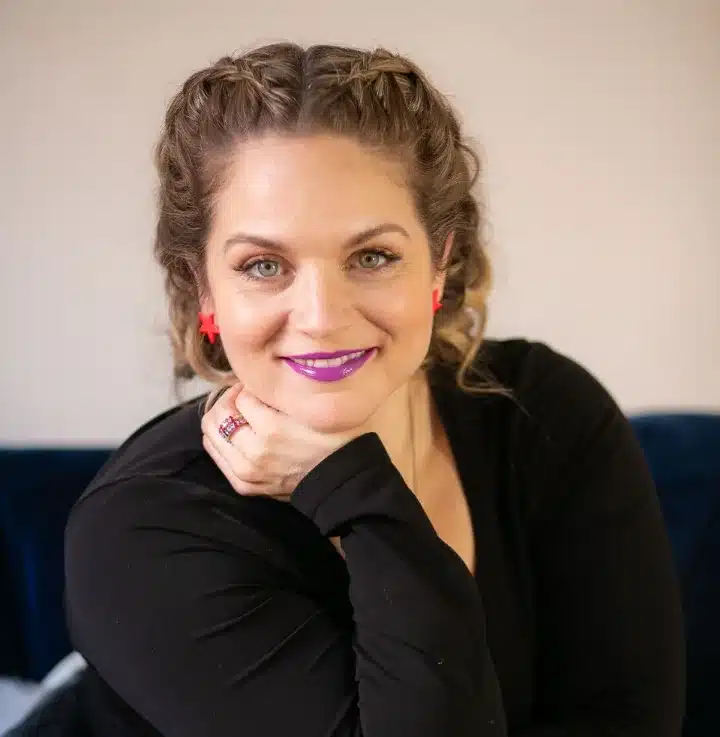 Sign Up For
Heather's

Newsletter
Get behind the scenes thoughts on the podcast episodes and be the first to know about Heather's free workshops; new products and services; and openings in Heather's signature program "Intimacy Infusion."