Description of
the episode
How much do you know about the clitoris? Do you even know how to find it?
Today's episode is dedicated to the clitoris. I'll cut right through the noise and misinformation about this organ with only one biological function: pleasure. I explain how to find the clitoris, how it works, what it looks like, and what sensations it produces in the body.
Even after all these years, female sexual pleasure still has a sinful aura hovering over it. The taboo vibes around it and the difficulty of accessing reliable and educational content about it have catastrophic effects on people's pleasure and sexual experiences. A viable, simple, and extremely powerful solution is communicating with our partners about what they like, how they like it, and the best way to get there.
In This
Episode

, You'll Learn: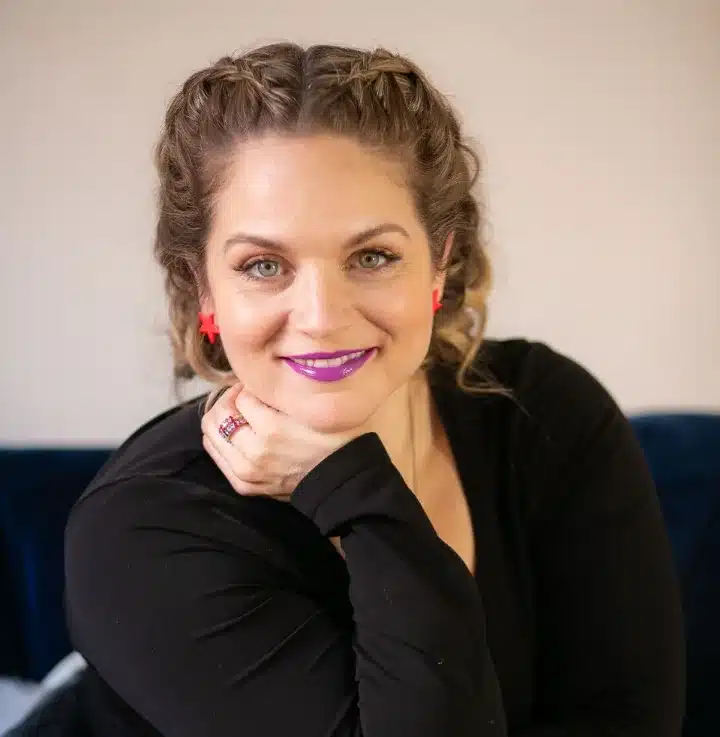 Sign Up For
Heather's

Newsletter
Get behind the scenes thoughts on the podcast episodes and be the first to know about Heather's free workshops; new products and services; and openings in Heather's signature program "Intimacy Infusion."