Ready for a happy, healthy sex life?
Schedule your free consultation now!
What benefits will I get from working with Heather?
Become a master communicator!
Feel comfortable & shame-free in your skin.
Feel secure in yourself & in your intimate relationships.
What Do I Talk About With A Sex Coach?
Great question!  Each person's process is a bit different, but people typically walk in the door with frustrations and/or confusion around their relationships, lack thereof, sexual identity, sexual functioning, fantasies, solo-sex, sexual compulsivity, etc.  Sometimes clients just want to work on having a healthy and balanced life and they want a supportive relationship with someone who understands certain aspects of their identity without them having to spend session time educating their coach or therapist about what it means to be part of the "Lifestyle" or to be Trans or a Dom-leaning Switch.
So, Do We Only Talk About Sex Stuff?
Sometimes clients ask if they can talk about non-sexual things and the answer is a resounding YES!  Heather is a certified holistic health coach and licensed clinical professional counselor in the state of Illinois and is well versed in most aspects of well-being.  In fact, part of why she chose sex and relationships as a focus is because they are naturally so holistic.  Sex and relationships impact how we feel about ourselves and how we feel in the world.  And the reverse is also true: how we are feeling physically, mentally, emotionally and spiritually impact how we show up in all of our relationships from co-worker relationships to family relationships to friendships and intimate partnerships.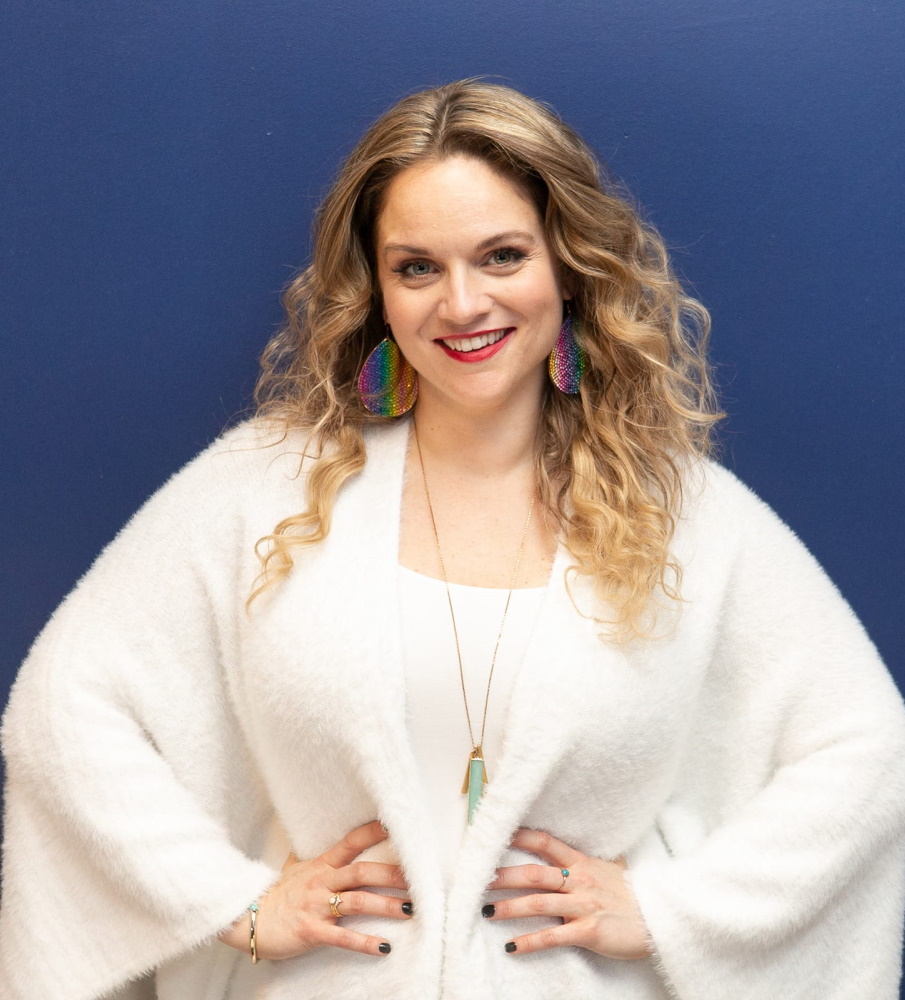 How Can Heather Help Me?
Heather's approach is Person-Centered first and foremost. This means that she takes her cues from you and each client gets a custom blend of approaches based on what works for them as an individual. Some of Heather's favorite techniques include: mindfulness training, cognitive-behavioral approaches, educational discussions and materials, Internal Family Systems or "parts work", positive psychology and holistic health coaching. Heather also helps clients choose a focus for the week so that progress happens faster and benefits from sessions last longer.
Is Heather Really Qualified to Help Me?
YES! Having achieved her Masters in Counseling in 2006, Heather went on to become independently licensed as a psychotherapist through a rigorous process of coursework, supervision and exam in 2011. She launched her private practice that same year and also became a Certified Holistic Health Coach in 2011. Since then, Heather has completed Levels 1 & 2 of Gottman Couples Counseling training and earned a Sexual Health Certificate of Completion from the University of Michigan focusing on both Sex Therapy and Sex Education.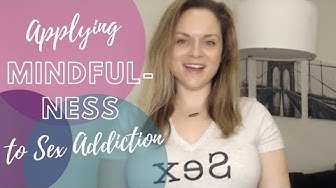 Applying Mindfulness to Sex Addiction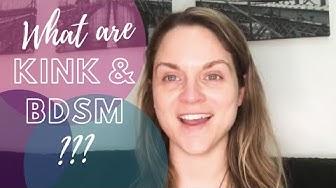 What are Kink and BDSM?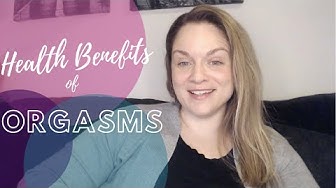 Health Benefits of Orgasms