What benefits will I get from working with
Heather?
Become a master communicator in and out of the bedroom!
Better body image – feel comfortable in your skin.
Stop sex from feeling like a chore and figure out your true turn-ons.
Validate yourself rather than approaching sex from a place of neediness.
Quit performing and start really being YOU during sex
What Do I Talk About With A

Sex Therapist?
People typically walk in the door wanting support with their dating life or wanting to improve something in their long-term relationship. For singles, this could be anything from when to have sex with someone new, how to set boundaries, how to talk about sex in a healthy way and how to be more authentic sexually. For partnered people, we typically work on mismatched libidos, lack of sex in the relationship, how to initiate sex more effectively, opening the relationship and/or attachment styles.
Ready for some
sexual self-care?
So, Do We Only Talk about

Sex Stuff?
Sometimes I say that sex is about everything else and everything else is about sex! So, inevitably, we wind up talking about other areas of life as well. I also offer a safe space for sex workers and kinky, ENM and LGBTQ+ folks to explore intimacy or simply work on life goals with out having to explain or defend their sex life.
How can
Heather

help me?

Heather is an IFS (Internal Family Systems) Therapist, which is a research-based model focused on "parts"–think Pixar's Inside Out movie–and Self Energy, which is our higher consciousness! This modality helps clients get at unconscious beliefs and emotional wounds that are holding them back and to heal them at the root. This method can be incredibly powerful individually and also as part of coaching for relationship partners where you get to witness and understand your significant other's "parts." Heather also leans heavily into thought work, Buddhist philosophy, positive psychology and Law of Attraction, which all indicate that we create our realities with our thoughts.
How Do I Know
Heather

is Legit?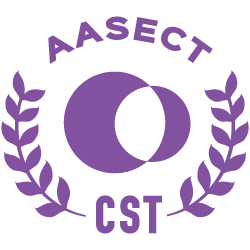 You could take our word for it, but you might want to know she has some credentials too!
Masters in Counseling from Loyola University Chicago
Licensed Clinical Professional Counselor in Illinois
Has helped hundreds of clients in private practice since 2011
Certified Holistic Health Coach from Institute for Integrative Nutrition
Completed Levels 1 & 2 of Gottman Couples Counseling Training
Authorized as Shambhala Guide to give meditation instruction
Sexual Health Certificate in Sex Therapy & Sexuality Education from University of Michigan
AASECT Certified Sex Therapist
Internal Family Systems (IFS) Therapist
Sex & Relationship "Pro" for the Peanut App, which serves 2.5M+ women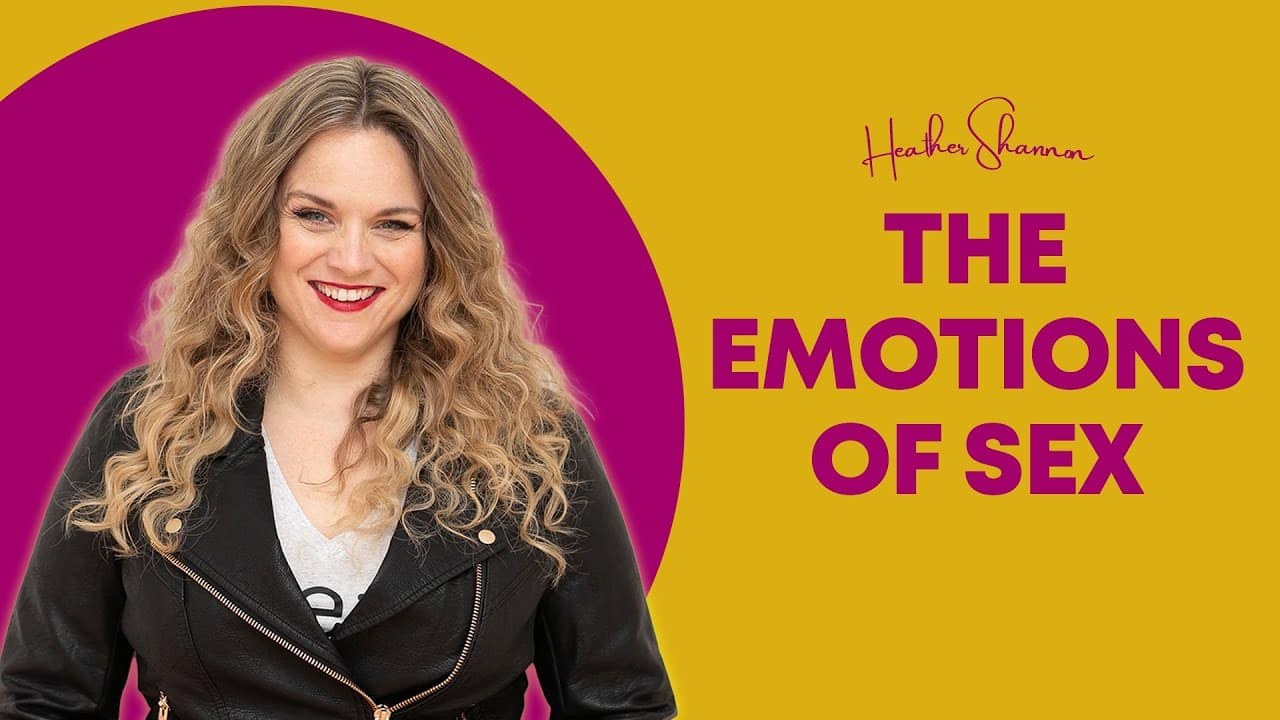 The Emotions Of Sex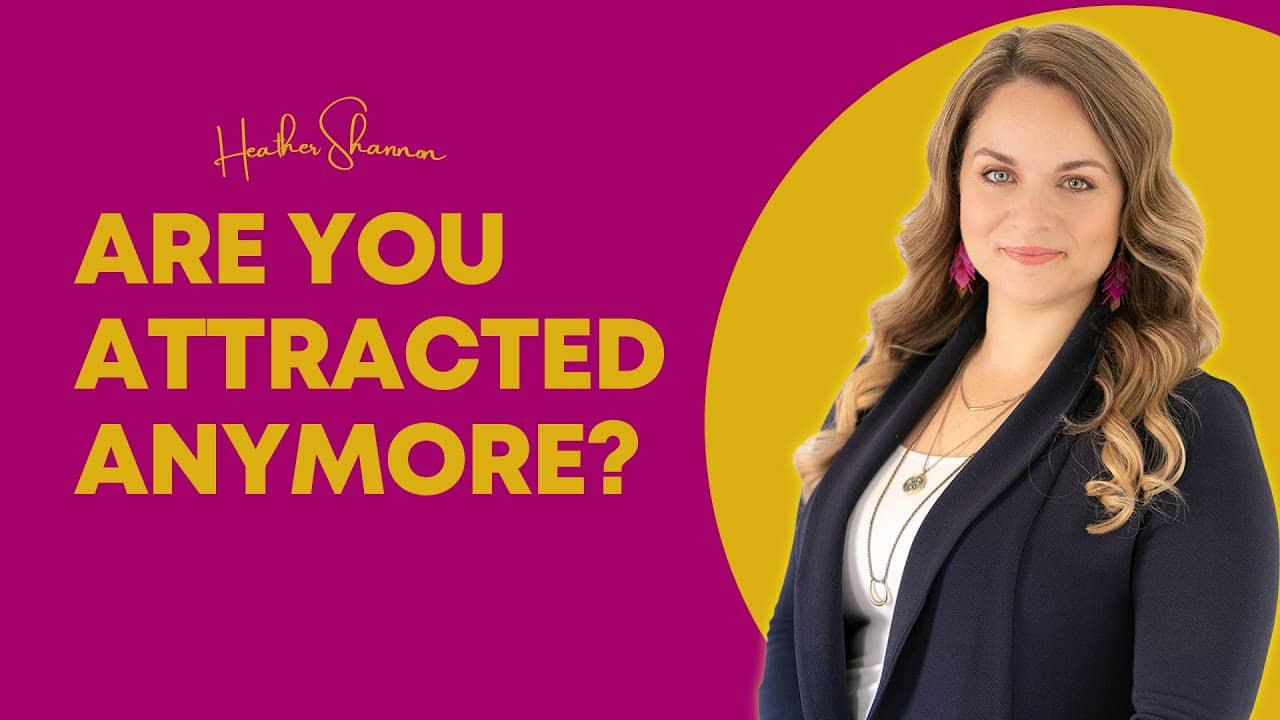 Are You Attracted Anymore?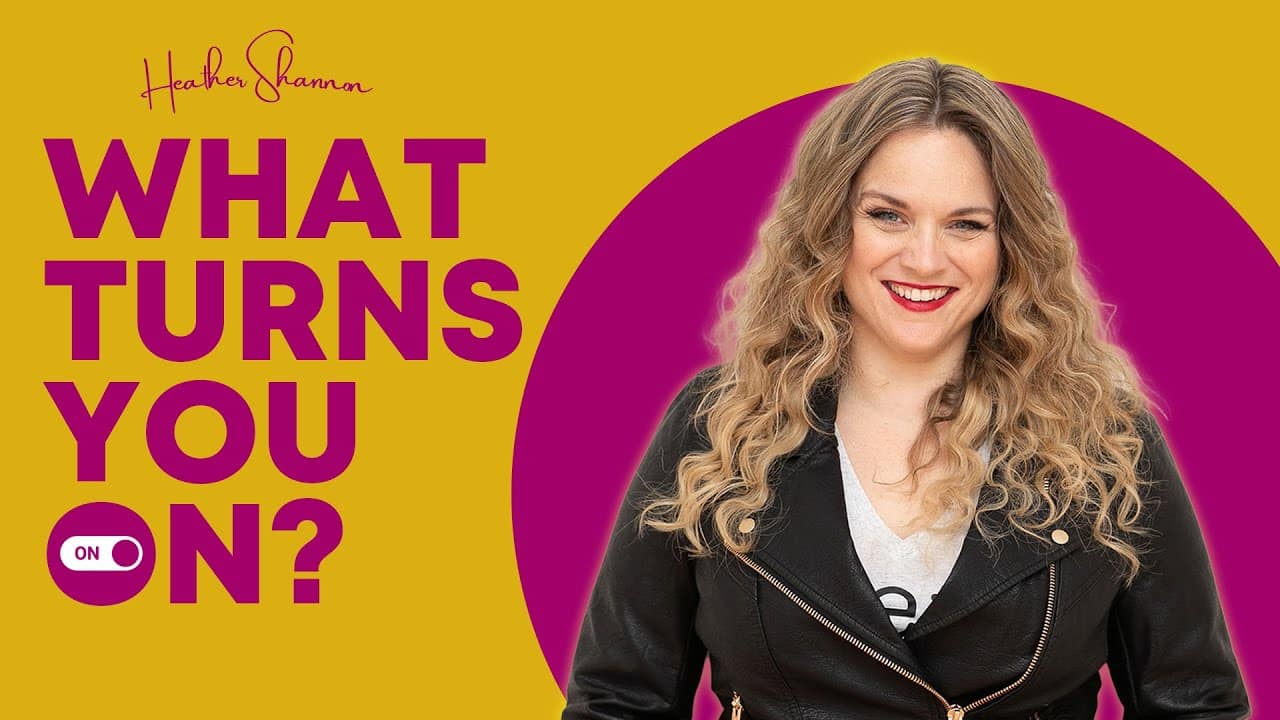 What Turns You On?