As a sexuality professional, my mission is to help remove shame and stigma around sex. That can start with accurate information and knowing you're ok/normal/healthy! It's important to me that people can ask anything they want and have a safe space for that.
This is not therapy or 1-on-1 email coaching. Answers will be shared publicly so that my whole audience can benefit, so keep your question short and kind of general so they are relatable to others.
If you are inquiring about working with Heather in a coaching program, please book a discovery call. If you are interested in email coaching, are a journalist or podcast host with a media inquiry, want to advertise on the podcast or are interested in collaborating with Heather in some other way, please contact us here instead.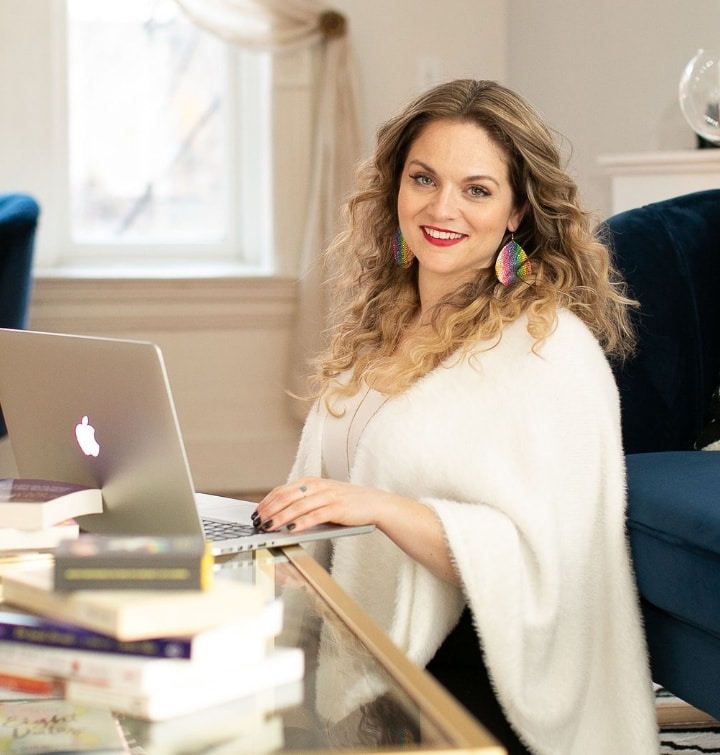 Ask an anonymous

Sex Question