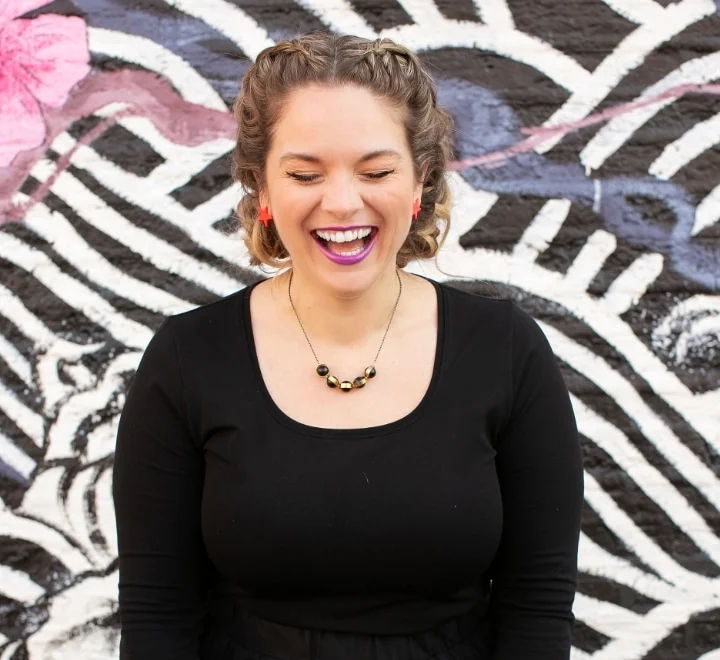 If you are considering hiring me for business coaching (therapists or coaches) or podcast launch coaching, you can book a free 30-min strategy call here!
If you are a potential client looking for a sex & relationship coach, schedule your $1 consult here!
If you are trying to sell me something . . . please don't, LOL!
If you're part of the media, please check out my media page and/or send me a note using the form below–thanks!
Stay Juicy,
Heather