Private Pay Paradise
A WORKSHOP
with Heather Shannon
Learn how to:
Stop dealing with insurance altogether
Charge $225-$275/session
Move to paradise (if you want!)
Get rid of your business rent
Have whatever schedule you want
Move more towards a coaching business & not just therapy
Grow a 6-figure private practice (after expenses) without managing employees
There will be a short presentation on my practice ownership journey and most of the workshop will be Q and A. Get your questions ready!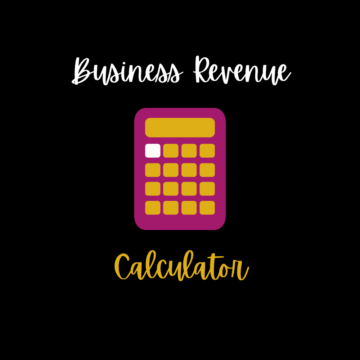 Free Business Revenue Calculator
Calculate how much more you could be making as a private pay coach or therapist!