Ready to uplevel
your business?
Schedule your
free consultation now!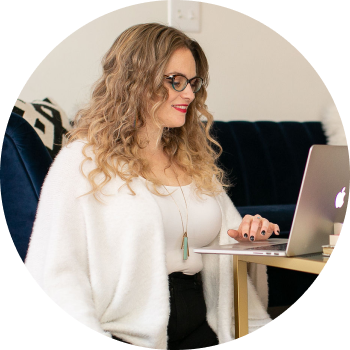 Welcome to
"Private Pay, Your Way!"
This is a small group business coaching experience where you create YOUR private practice the way YOU want it to look.
Bye, Bye, Bye!!!
Gone are the days of insurance companies asking you to repay the money they already sent you. Gone are the days of a 3rd party dictating what you are worth per hour. And gone are the days of you getting paid the same amount whether you're fresh out of school or a seasoned professional.
Here's the awesomeness that you'll get instead!
During this workshop, you'll learn how to:
Stop dealing with insurance altogether!
Charge $225 – $275 (or more!) per session
Move more towards coaching instead of psychotherapy
Have whatever schedule you want
Feel mentally lighter  & enjoy work/life balance
Stop doing anything in your business that feels awful or icky
Let go of any "shoulds" and run your business the way you WANT to run it
Spend more time in your zone of genius/creativity
Find and execute a business model that is energizing and empowering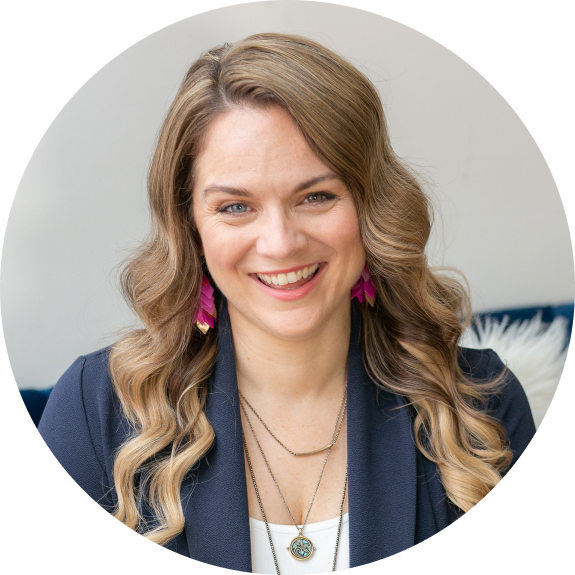 Sounds amazing!
What's this journey going to look like in practice?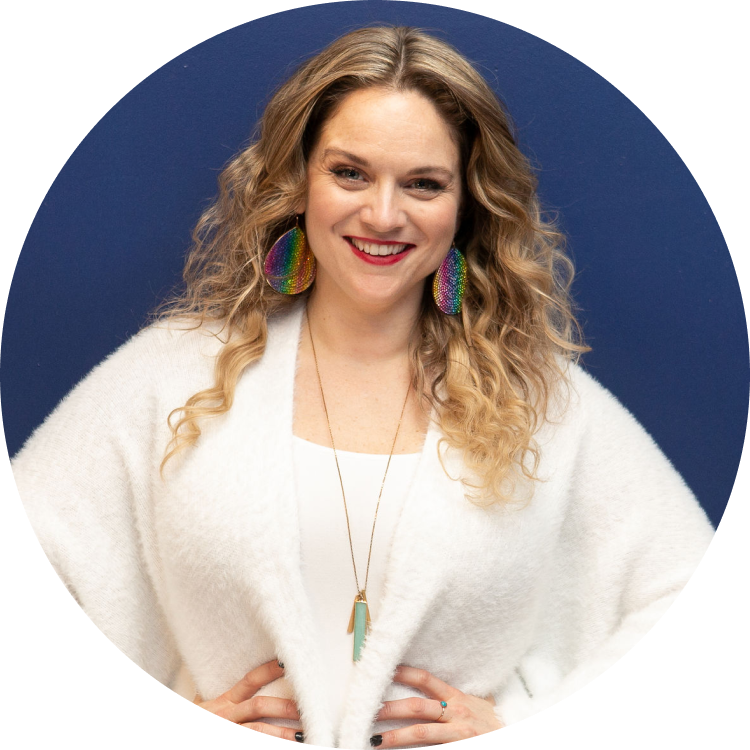 Starting Point: Not making as much money as you'd like and feeling out of alignment in some aspect of your business.
Step 1: Meet with Heather 1-on-1 for 50 minutes to go over all aspects of your business.
Step 2: Identify what feels "off" in your business. 1 group session.
Step 3: Identify resistance & blockages when it comes to making change. If there wasn't any, you wouldn't want to hire me! 1 group session.
Step 4: Utilize Internal Family Systems tools, Law of Attraction practices and Self-Coaching Model to release blockages. 1 group session.
Step 5: From a place of Self Energy (your higher/best self), get clarity on what you truly want and what the Universe wants from you. Set a plan for your service offerings, marketing & financial model. 1 group session.
Step 6: Execute the plan & keep repeating step 3 in a maintenance way. 4 group sessions.
End Point: Feeling like your business is truly what you want it to be and making as much money as you want (or on your way at least!)
Review
As a coach and soon-to-be-licensed therapist, I am both impressed and inspired by the success of Heather's business model. I used to worry about how I'd be able to run a thriving practice while maintaining the lifestyle I love and the freedom I cherish–but thanks to Heather's example, I'm very confident it's possible. She's definitely the most business-savvy therapist I know!
—   Jaclyn Spinelli, Coach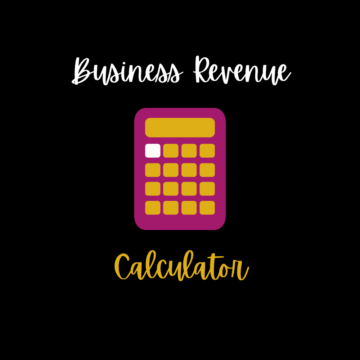 Business Revenue Calculator
Calculate how much more you could be making as a private pay coach or therapist!
Review
Heather helped me get right down to the root of an issues while holding space for the creation of my new ideas and providing encouragement all along the way.
—  Melissa DaSilva, CEO, Therapist & Coach

Check out Heather's business coaching videos for therapists to learn what you might be missing in your private practice!
Already Know You Want in?