Looking to expand your sexual health knowledge and learn holistic interventions?
Schedule a chat now!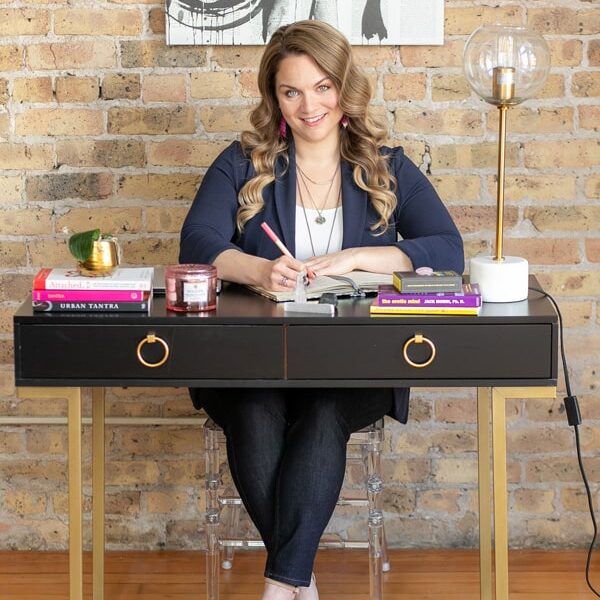 The Practice of Your Dreams
Are you looking to uplevel your clinical and business skills?
Do you want a practice you love, unique clinical skills and a schedule that fits your lifestyle and allows amazing work/life balance?
Heather can help!  She is lucky enough to have an in-demand specialty, an amazing clientele that is a great fit for her skills, an amazing schedule which involves no evenings or weekends, great compensation and the freedom of not having to deal with insurance providers anymore.
Having gone through various iterations of private practice–from a group model managing 8 employees and accepting insurance back to solo practice, quitting insurance and focusing on video sessions–Heather has a lot of insights about pivoting your practice to be fully in alignment with your true desires. If you're interested in supervision, consultation or business coaching don't hesitate to reach out and schedule a FREE consult!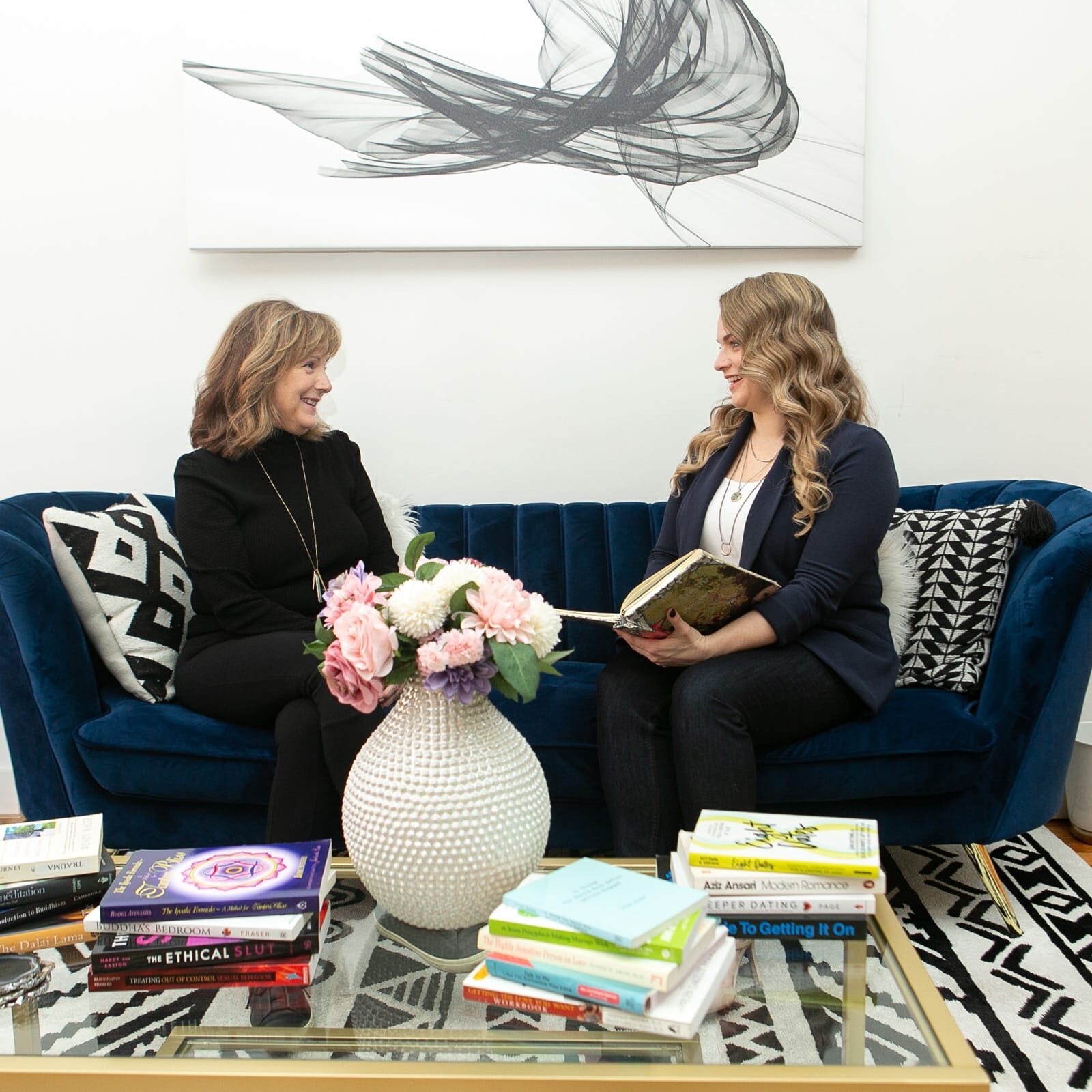 Absolutely! Heather has completed the 18 hours of required supervision training for counselors and has managed 15+ employees and interns over the years with varying degrees of experience. She loves working on cases related to sexuality, gender, kink, attachment, therapist triggers, boundaries and ethics as well as helping therapists incorporate holistic approaches to help clients (and themselves) get "unstuck."
If you're looking for an ongoing consultation, let's start with a 15-minute free consultation. Heather wants to help you get any questions answered and ensure you feel it's a good fit moving forward!
If you're just looking for a session or a handful of sessions on a particular case and you already know Heather will be a good fit, please go ahead and schedule online.
Continuing Education
Stay tuned! Heather's Kink 101 CE program will be coming soon and will be offering social work and counselor continuing ed credits.