Description of
the episode
Consensual sex is important because it allows partners to start a sexual encounter from a foundation of trust and respect.
Everyone should have the final say in making decisions about their own bodies and sexual experiences.
Not only does great communication about consent help to prevent sexual violence and abuse, it actually allows partners to relax and let go more knowing that they are safe.
It's this letting go & freedom that make consent sexy AF.

In This
Episode

, You'll Learn: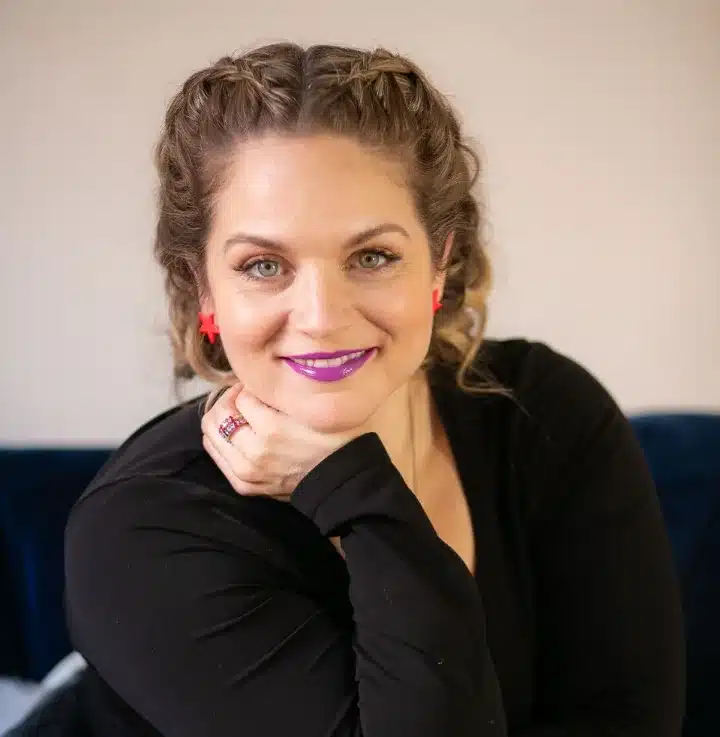 Sign Up For
Heather's

Newsletter
Get behind the scenes thoughts on the podcast episodes and be the first to know about Heather's free workshops; new products and services; and openings in Heather's signature program "Intimacy Infusion."