Description of
the episode
Monogamy? Non-monogamy? Which is the right or wrong choice?
Monogamy is still the default relationship style for relationships for most cultures in the world. But that doesn't mean it's the right one for you.
Let's question the default and shed some light on options so you can choose the right path for yourself and your relationships. Because the truth is there isn't a right or wrong! It's all about making it a conscious choice instead of an autopilot one.
Shit can get real very quickly in a non-monogamous relationship. But at the same time, it promotes growth, open and honest communication, and positive change.
And we can also bring a lot of conscious thoughts and concepts from non-monogamy into our monogamous relationships.
In This
Episode

, You'll Learn: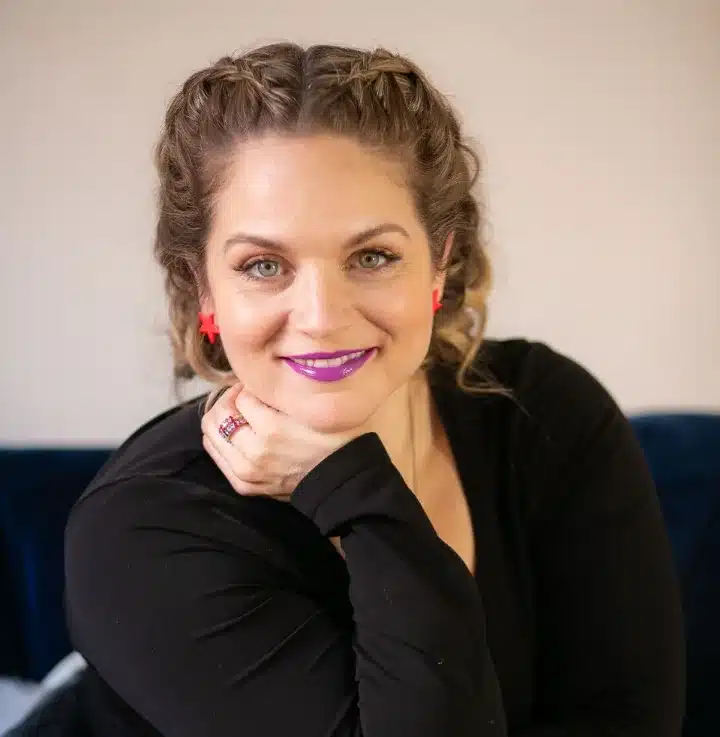 Sign Up For
Heather's

Newsletter
Get behind the scenes thoughts on the podcast episodes and be the first to know about Heather's free workshops; new products and services; and openings in Heather's signature program "Intimacy Infusion."