018 Dating,
Makeovers & Self-Confidence

from the Outside-In with Kimmy Seltzer
Description of
the episode
This week's guest is Kimmy Seltzer. She is a confidence therapist, authentic dating strategist and image expert. With vast knowledge and experience as a therapist, certified style coach, dating coach and matchmaker, Kimmy has helped people find lasting love and connection, attract success, and build valuable relationships using her unique competence makeover process. Listen to the full episode to learn more about the importance of combining emotional work into the body and what is the biggest thing that stops people from putting themselves out there.
In This
Episode

, You'll Learn: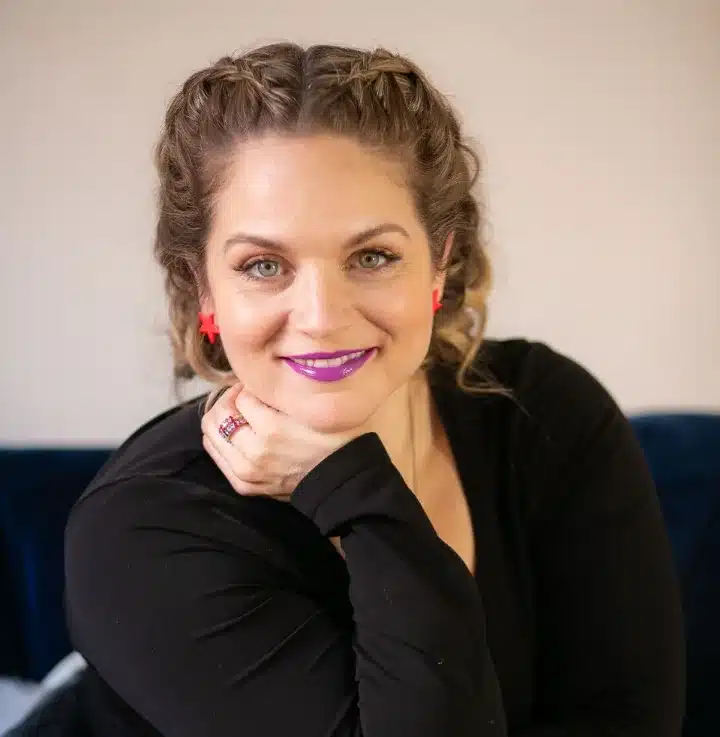 Sign Up For
Heather's

Newsletter
Get behind the scenes thoughts on the podcast episodes and be the first to know about Heather's free workshops; new products and services; and openings in Heather's signature program "Intimacy Infusion."