019 Listener Sex Questions:
Anal Sex, Women Approaching Women, Guilt with Masturbation, Roleplay & Squirting!
Description of
the episode
In this episode, you really get to Ask A Sex Therapist! Listeners asked Heather their most pressing sex questions including:
How can I have anal sex without it hurting and actually enjoy it?
I'm interested in sex with other women, but need some help with approaching women. Any advice?
I'm experiencing guilt with masturbation–my partner has said she doesn't like it when I masturbate. How do I get past that?
I want to make my girlfriend squirt. Some women I've been with before have, but it's the minority of them–what can I do to increase the chances?
I feel awkward with roleplay, but it's something my boyfriend is interested in. How should beginner's approach roleplay to make it less awkward?
Certified Sex Therapist Heather Shannon answers these questions with practical tips as well as mindset advice. Submit your questions for Heather's next Listener Q & A via her free FB community or her website.
In This
Episode

, You'll Learn:
CURIOUS ABOUT WORKING WITH HEATHER AS A COACH?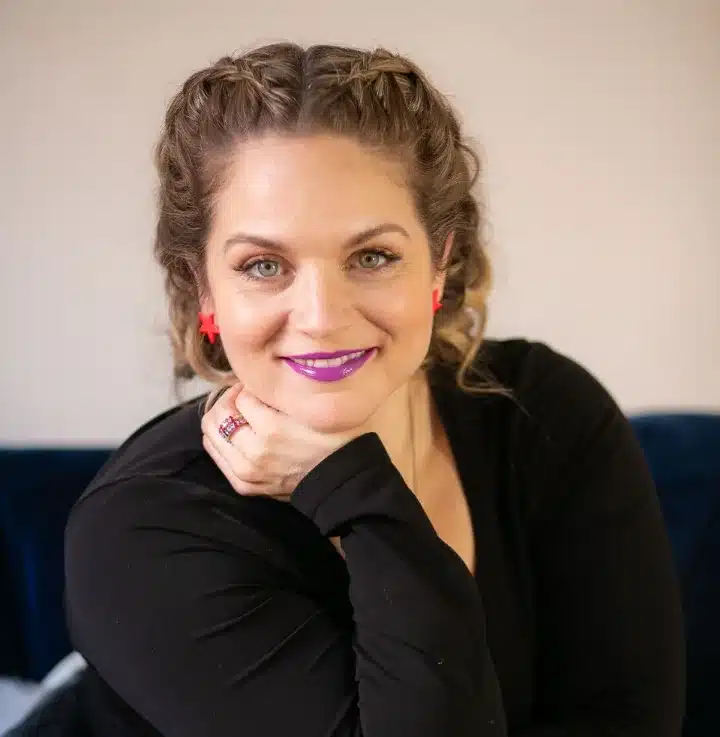 Sign Up For
Heather's

Newsletter
Get behind the scenes thoughts on the podcast episodes and be the first to know about Heather's free workshops; new products and services; and openings in Heather's signature program "Intimacy Infusion."