02 The Real Reason You're
Not Talking About Sex!

On?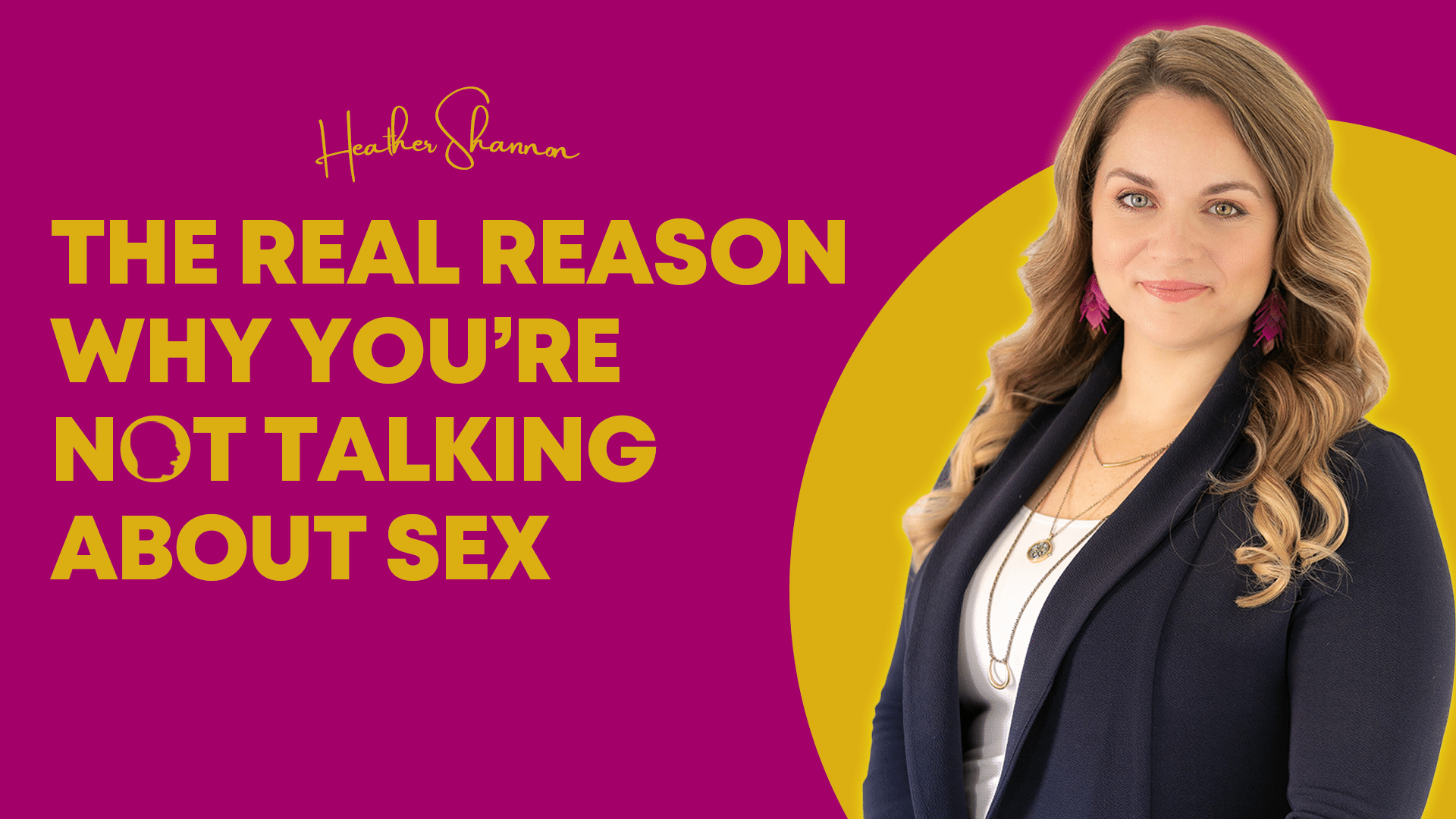 Description of
the episode
Why is it that even when it could potentially be a deal-breaker for your partner, you avoid talking about sex?
This week, I reveal why you find talking about sex so hard, how it affects yours and your partner's sex life, and how you can bring those barriers down. I also share tips on discussing sex with your partner, dealing with the natural awkwardness of discussing it, and caring for yours and their vulnerability.

In This
Episode

, You'll Learn: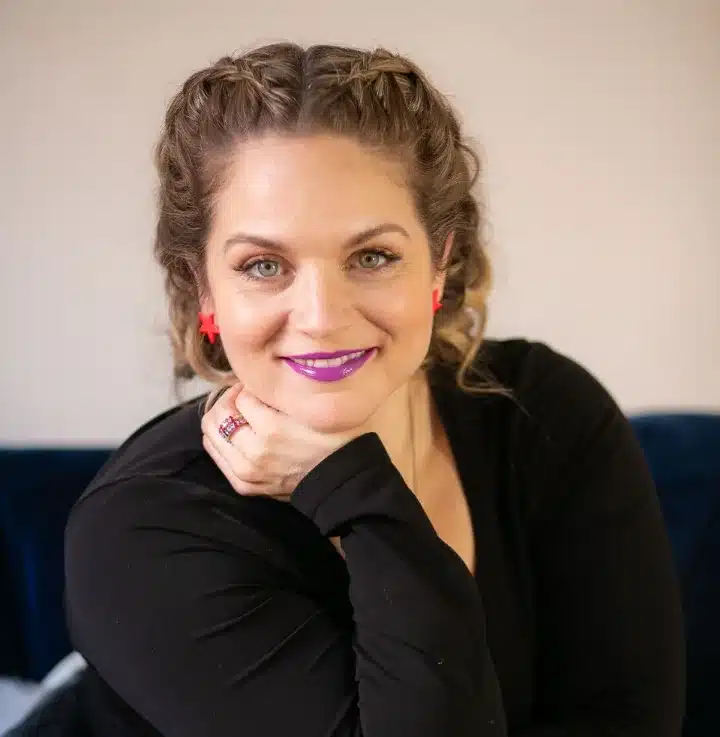 Sign Up For
Heather's

Newsletter
Get behind the scenes thoughts on the podcast episodes and be the first to know about Heather's free workshops; new products and services; and openings in Heather's signature program "Intimacy Infusion."