030
Air Sex Championships and Improv for Flirting with Comedian Chris Trew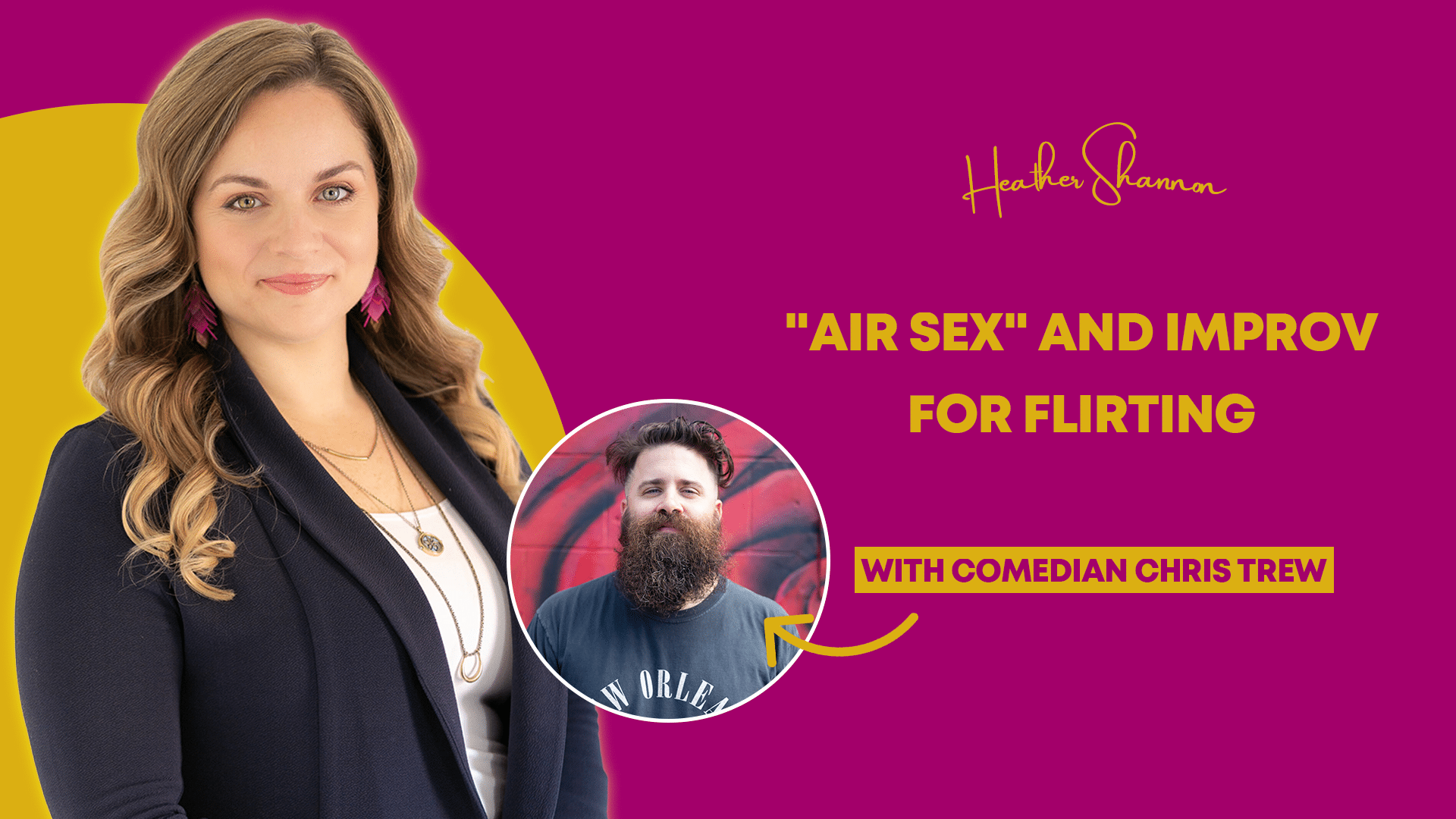 Description of
the episode
Heather's guest this episode is Chris Trew. Chris is a comedian and improv coach living in New Orleans. He's been featured at over 75 comedy festivals in North America and seen on MTV, America's Got Talent, and GQ Magazine. He runs Comedy House New Orleans, Hell Yes Fest, and teaches improv comedy all over the world. Plus President Barack Obama follows him on Twitter, which Heather thinks is pretty cool!
In this episode, Heather and Chris talk about Air Sex–yes, you read that right! Chris was responsible for bringing the Air Sex Championships to the United States. In case you're still like "Whaaaa?!", the Air Sex Championships is a hilariously over-the-top competition that combines the concept of air guitar with pretend sex. Heather and Chris discuss the show and how it became an unexpected hit, while also delving into the incredible benefits of improv comedy for mental health, enhancing relationships and opening lines of communication.
What you'll learn in this episode
How to flirt, approach people, and handle mistakes like a pro
How comedy can make you a brave emotional warrior & superior communicator
Why it's so essential to get over your fear of rejection and how improv can help you do it.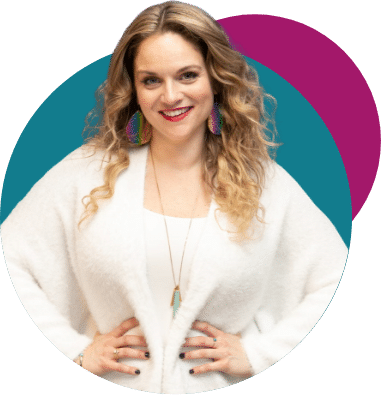 Sign Up For Heather's
Newsletter
Get behind the scenes thoughts on the podcast episodes and be the first to know about Heather's free workshops; new products and services; and openings in Heather's signature program "Intimacy Infusion."