031
Scheduling Sex? What To Do When You Can't Find Time To Get It On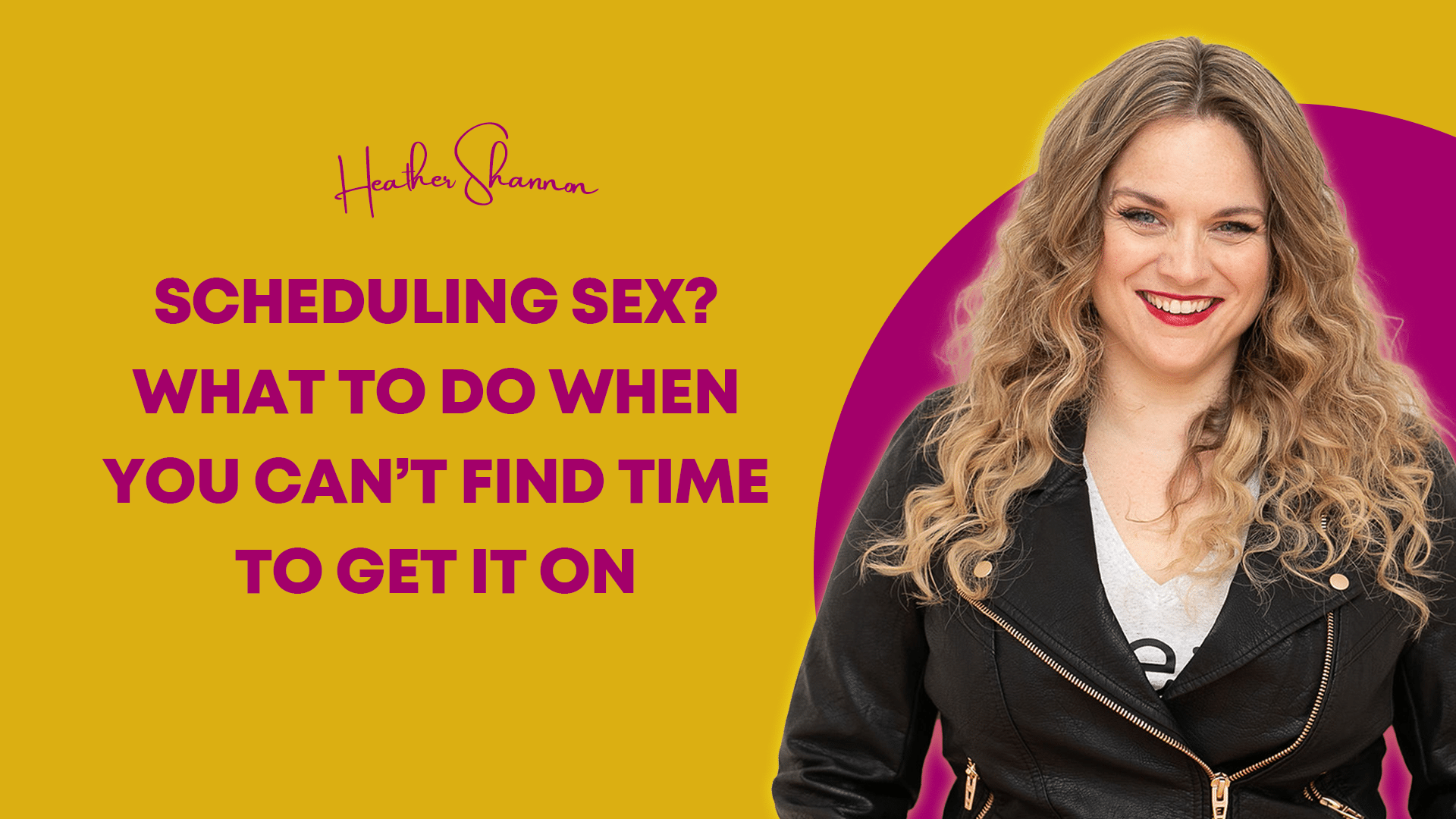 Description of
the episode
This episode was prompted by a recent audience question, but it's an age-old debate in the sex therapy realm. Is it lame to schedule sex? If you don't schedule it, do you wind up just being in a permanent sex rut?
Of course spontaneous sex can feel extra hot and intense . . . and no one wants sex to feel like another appointment on their calendar. We want novelty and adventure in our sex lives to keep things spicy.
But sometimes you and your partner want sex at different times of day or your schedules make you like ships passing in the night and it's all conversations about logistics when you do have a moment together.
It doesn't have to be that way!
What you'll learn in this episode
The pros and cons of scheduling sex
Who should and shouldn't schedule intimacy
Whether you should schedule sex or just create the conditions for sex
How to build anticipation when you're scheduling sex
The importance of childcare for a great relationship
Check out Heather's new Sexy Summer Book Club. Sign up now and start reading Tell Me What You Want by Justin Lehmiller for our first meeting on July 11th.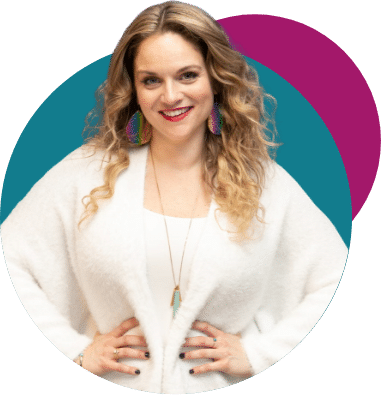 Sign Up For Heather's
Newsletter
Get behind the scenes thoughts on the podcast episodes and be the first to know about Heather's free workshops; new products and services; and openings in Heather's signature program "Intimacy Infusion."