032
Nice Guys Don't Finish Last with Matt Artisan Description of
the episode
After hearing from a few men "Nice guys finish last–maybe I should start being a dick and women will like me!" Heather decided it was time to set the record straight.
Join Heather and her guest Matt Artisan for this discussion on reframing the way we think about approaching other people, flirting and being confident. Matt is an award-winning dating coach who has appeared on Netflix, ABC News Nightline, Fox and more and who has been coaching men for over a decade in over 40 countries. In this episode, Matt gets into his own journey with being socially anxious and how he overcame it not once, but TWICE!
Matt encourages men to take action and get out of their comfort zone in order to get results. They also discuss how to equalize the playing field when it comes to sexual attraction, how to be confident without money, looks, or muscles, and how experiential coaching and therapy can help people shift their thought patterns. Finally, Matt provides tips on how men can be more confident and brave when interacting with women.
Heather and Matt also discuss the culture of pickup artists and how authenticity wins out in the end.
What you'll learn in this episode
Apply for a free no-pressure discovery call to learn about Heather's 3-month "Intimacy Infusion" coaching program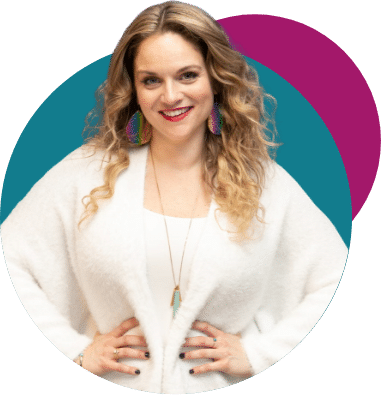 Sign Up For Heather's
Newsletter
Get behind the scenes thoughts on the podcast episodes and be the first to know about Heather's free workshops; new products and services; and openings in Heather's signature program "Intimacy Infusion."