034
Getting "Beducated" with Mariah Freya: Naked Models, Orgasm Class & Sex-Positive Parenting Description of
the episode
Mariah Freya is the co-founder of Beducated, an online platform for sex education, where she offers a vast library of resources for inclusive, comprehensive, medically accurate and pleasure-based sex education for adults.
This episode explores the importance of sex education and creating a low-stakes environment for exploring and experimenting with sex. Mariah started a business to provide people with sex education. Her platform, Beducated, has over 100 courses with 40 different sex experts. Mariah and Heather discuss the need for more realistic depictions of vulvas and sex education, as well as the need for a spectrum of sex education, from theoretical to pleasure-based. They also discuss the importance of knowing one's body, communicating your desires and breaking the societal taboo around sex. Heather and Mariah emphasize the importance of focusing on pleasure rather than orgasm (which will lead to more orgasms), and creating a container for learning and exploring with low stakes. Finally, they discuss the need for sex education to recognize different sexual orientations and gender identities, as well as periods of higher and lower libido.
PLUS, Beducated is offering Ask A Sex Therapist listeners a generous discount of 40% off their annual membership!
What you'll learn in this episode
Beducated: Join Beducated to learn about different types of sex and get inspired ideas! You'll get a free 24-hour trial to explore the platform before you're charged and 40% off the annual membership when you use the code "ASK." Give it a try–your sex life will thank you!
Apply for a free no-pressure discovery call to learn about Heather's 3-month "Intimacy Infusion" coaching program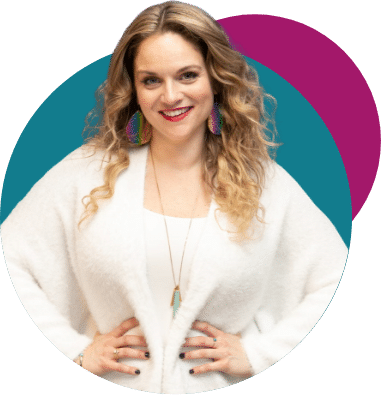 Sign Up For Heather's
Newsletter
Get behind the scenes thoughts on the podcast episodes and be the first to know about Heather's free workshops; new products and services; and openings in Heather's signature program "Intimacy Infusion."